Thursday Thunder: China's Borders Reopening + Current Travel Restrictions
·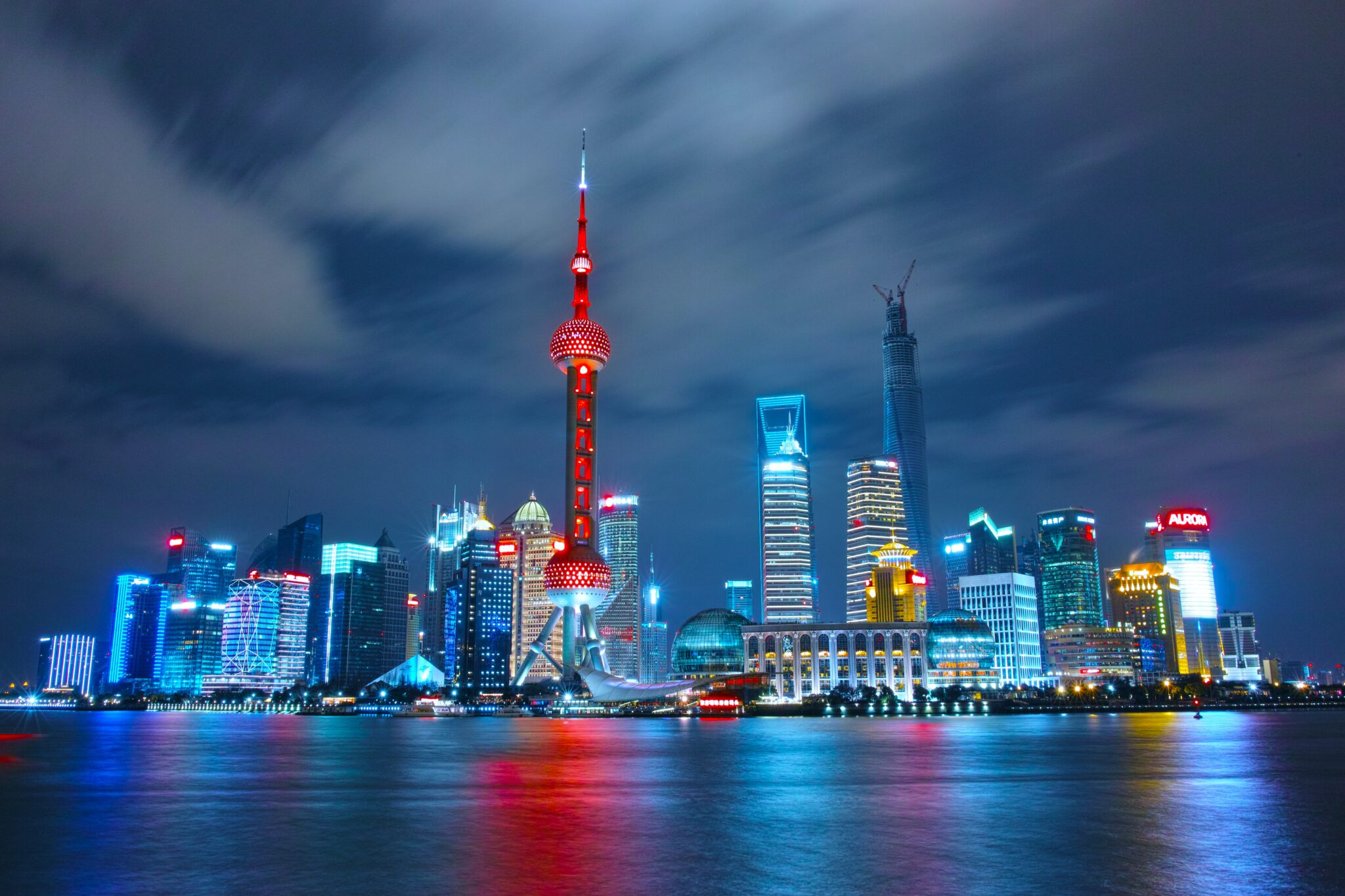 After three years into the COVID pandemic, restrictions on traveling have almost disappeared. However, so far this wasn't the case for China, a country that has seen a significant number of COVID cases consistently. As a result, several strict COVID measures have remained in place for some time.
But now that COVID has been successfully controlled, China has decided to finally open its borders. In today's report, we'll cover China's border reopening and how the world responded.
Ready? Let's start!
China's Borders Reopening
Three years after closing its borders, China is welcoming travelers again. So finally, people are reuniting with their families and friends.
After China's border reopening on Sunday:
200 passengers were expected to travel to

Hong Kong

on the first day

700 passengers were waiting to travel from Hong Kong to the mainland
Additionally, according to Hong Kong media reports, 300,000 travel bookings have already been made from Hong Kong to mainland China, with 60,000 being the daily limit.
But, although China reopened its borders last Sunday, only a few international flights have landed under revised COVID policies.
China Travel Restrictions
The good news is that there is no longer a quarantine requirement in China. But, international arrivals have yet to pick up due to a surge in COVID-19 infections.
On the other hand, Beijing closed its borders and maintains strict quarantine rules to contain the pandemic and prevent it from spreading.
However, it's fair to note that the Chinese government loosened a number of the strict measures last month, as a result of protests against its zero COVID policy.
COVID-19 restrictions are being eased just in time for the Spring Festival of the Lunar New Year, a 40-day festival beginning on January 21st. This festival is the first without domestic travel restrictions after 3 years, allowing families to reunite.
The International Response to China's Border Reopening
As China reopens its borders, the world shows concern. Until recently, the Asian country reported a substantial number of COVID cases. Plus, the WHO suggested that China might be under-reporting infection and mortality rates.
As a result, the EU is encouraging COVID testing for travelers coming from China. In fact, several countries have already implemented a requirement for inbound travelers from China to have a negative COVID test.
Some of those nations include:
The USA

France

Spain

Italy

Portugal
Additionally, some governments are discussing implementing this measure, including:
Germany

Belgium

Sweden

Israel

The Philippines

Taiwan

Malaysia

Japan

South Korea
The Chinese government has slammed these new policies as discriminatory. Especially considering that health officials have also pointed out that the strains that are currently affecting China were present in Europe.Speaking on behalf of the Chinese government, Mao Ning said: "We sincerely hope that all parties will focus on fighting the epidemic itself, avoid the politicization of COVID."
Key Takeaways
It's evident that although the world has been shifting back to normalcy, COVID should still be monitored. Travelers can prevent new strains from spreading worldwide by taking simple precautions.
Don't forget to:
Regularly wash your hands

Wear a mask in crowded places

Get tested
Ultimately, it's the best way to keep yourself and those around you safe.
Want to get tested before your next adventure? No matter where you are, or what type of test you need, find testing locations near you with our international directory.