Thursday Thunder: India COVID Alert + COVID Elderly Hospitalizations in the US
·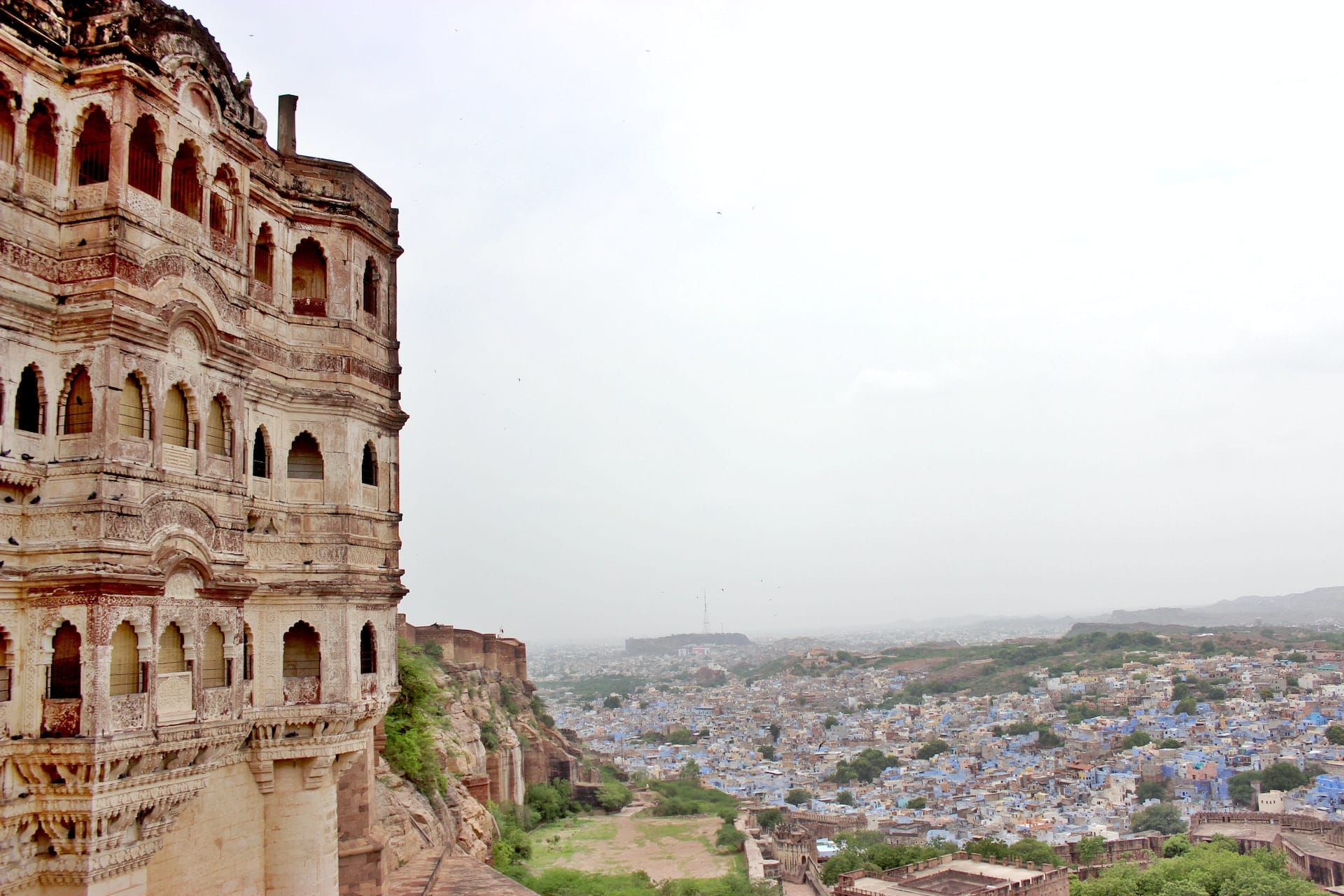 It's fair to say that COVID is no longer the only virus causing concern worldwide. In fact, during these last months, common diseases like the flu and RSV have returned to the spotlight.
In today's post, we'll learn how the world is still battling COVID: after a spike in cases in China, India is preparing to prevent new infections around the holidays. Additionally, we also look at the rise in COVID hospitalizations among the elderly in the U.S.
Ready? Let's dive in.
India Wants to Stay Ahead of a COVID Wave
Hundreds of COVID cases have been reported in neighboring China, putting India's health ministry on high alert.
On Wednesday, Indian officials took preventive measures to avoid a COVID wave during Christmas and New Year. These measures were taken amid concerns about a new COVID wave hitting China after their blocking measures were relaxed.
Why is India worried about China's COVID situation? The country doesn't want to go through what China is experiencing right now. After China eased mobility restrictions, its hospitals came under increasing pressure from new cases of what already looks like a new COVID wave.
Indian Government Measures
The Indian government has instructed states to perform genetic studies of all positive cases in the country. Thus, they can study and monitor the various COVID strains in India, and take early measures to prevent an increase in Indian COVID cases. Additionally, governments were urged to intensify preventive efforts during the Christmas and New Year holidays as well.
The precedents for a COVID wave in India are not pleasant. The country witnessed two devastating waves of COVID in 2020 and 2021, but this year has recorded low levels of infection. Indian COVID cases average around 1,200 infections per week.
In addition, it's fair to mention that none of these preventive measures will alter the entry of tourists into the country.
COVID's Elderly Hospitalizations Reach Record Levels in the US
North American COVID cases are relatively mild this winter, with hospitalizations increasing but still at a fraction of any other US COVID wave.
However, the situation is very different for older adults. Senior hospitalizations are getting closer to the peak of the Delta wave. As of October, the COVID-19 hospitalization rate for seniors has been at least four times higher than average, even much higher than in 2020.
For seniors, COVID can be especially worrying. While only 13% of US cases occur in older adults, nearly half of hospitalizations and three-quarters of deaths have occurred in this age group.
Causes of COVID Hospitalizations in Older Adults
According to experts, some factors that may have contributed to the higher hospitalization rate are:
A U.S. government surveillance report released earlier this month found that outbreaks in nursing homes were strongly associated with community spread. On top of that, only 47% of residents and 22% of staff are up to date on vaccinations.
Today, the consensus is that everyone who comes into contact with high-risk groups should also get booster shots to stop the disease from spreading.
Key Takeaways
It's good to know that the new measures in India won't affect your travel plans. Nonetheless, taking all precautions during the holiday season is vital to keep you safe. Besides, remember to be especially careful if you're traveling with the elderly to the US.
Getting tested remains one of the most effective ways to combat the pandemic. No matter where you are, find a COVID testing center near you with our international directory.