Thursday Thunder: New COVID BA.2.75 Variant [+ COVID news from Asia]
·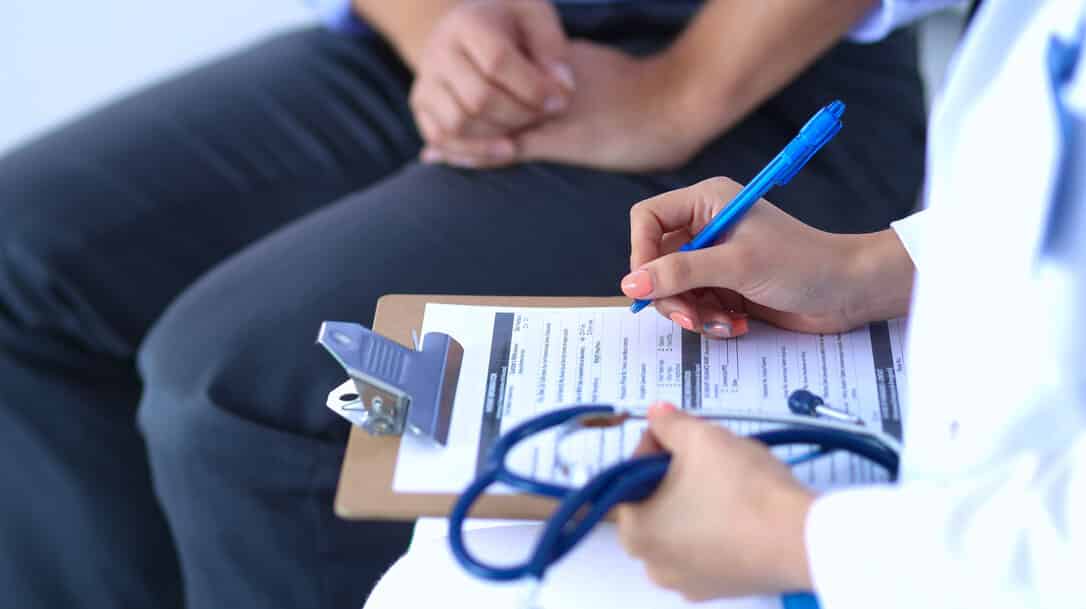 In the last year, the COVID-19 situation has greatly improved around the world. The spread of the disease has greatly decreased, more than 12 billion vaccines have been distributed worldwide, and the majority of healthcare workers and people over 60 have been vaccinated.
So, there's lots of great news.
But, in recent days we've seen some countries struggling with a rise in cases of the newest COVID-19 variants. This post will take a look at some of this news.
We'll cover:
COVID-19 Omicron Mutation First Detected in India Sparks Concern
New COVID-19 Outbreaks Prompt China to Lockdown
First Sub-variant Cases in Shanghai
Let's begin
COVID-19 Omicron Mutation First Detected in India Sparks Concern
There have been reports of numerous cases of a new COVID-19 Omicron variant called BA.2.75.
BA.2.75 seems to be present in:
Japan
Germany
The UK
Canada
The US
Australia
New Zealand
The new mutation was first identified in India, where it spread significantly. Since it developed from omicron's BA.2 subvariant, it's been referred to as a "second-generation" variant.
What we know so far
Researchers are examining whether the mutation can spread more rapidly and overcome immunity associated with vaccines and prior infections. As of this writing, there are no indications that it would cause more serious illness than other Omicron variants, including BA.5.
BA.2.75 differs significantly from its Omicron predecessors. So, researchers are testing whether the new variations in the spike protein could aggravate the virus' ability to bind to cells.
In spite that genetic tweaks frequently help viruses avoid antibodies, scientists insist that boosters and vaccines are still the best defense against severe COVID-19.
Understanding how the BA.2.75 subvariant impacts the pandemic's evolution may take weeks. In the meantime, don't panic. Instead, take those preventive measures that worked throughout the pandemic.
For example:
Wear a mask in crowded, indoor spaces
Wash your hands frequently
If you experience any symptoms of Covid-19, get tested
COVID news from Asia
New COVID-19 Outbreaks Prompt China to Lockdown
Last Sunday, China registered 300 COVID-19 cases – a record high since late May. Consequently, 30 million people are currently under movement restrictions.
Numerous cities started "seven days of control measures" after cases were identified as Omicron variation BA.5, a strain with a high immune escape rate.
Here's a quick overview of the current COVID restrictions, by city:
The closure of non-essential locations is currently active in Xi'an, Wuxi, Lanzhou, and Haikou.
The suspension of dine-in services is being enforced in Xi'an and Wuxi.
The early closure of schools for the summer holidays is active in Xi'an.
Massive testing is currently promoted in Lanzhou, Haikou, cities across Si county, Guangzhou, and Maoming.
Now, let's take a closer look at what's happening in Shanghai in particular.
First Sub-variant Cases in Shanghai
Shanghai residents queued up for mandatory COVID-19 tests on Tuesday, following the Government's outbreak control protocols.
On July 8th, Shanghai authorities detected cases of subvariant BA.5.2.1 and ordered two rounds of testing.
All COVID-19 Omicron variant cases pose a threat to the zero-tolerance policy implemented by the Chinese government so far. After two months of home confinement, residents of the city anticipate a new mass closure.
As of Tuesday, 240 neighborhoods in Shanghai were designated as COVID medium or high-risk areas.
There is still a lot of uncertainty concerning China's return to strict COVID restrictions. So, if you're planning to visit China, follow the news closely.
Key Takeaways
There have been a few changes for travelers since the pandemic. However, COVID-19 has taught us a lot about how self-care can help others, especially the ones we love.
Getting tested is a simple and effective way to protect yourself and those around you – especially if you plan on traveling to areas still affected by COVID.
Does your next destination require testing? Discover local COVID-19 testing locations with our global directory.