Respiratory Diseases Surge in the U.S.: New COVID Variants + RSV
·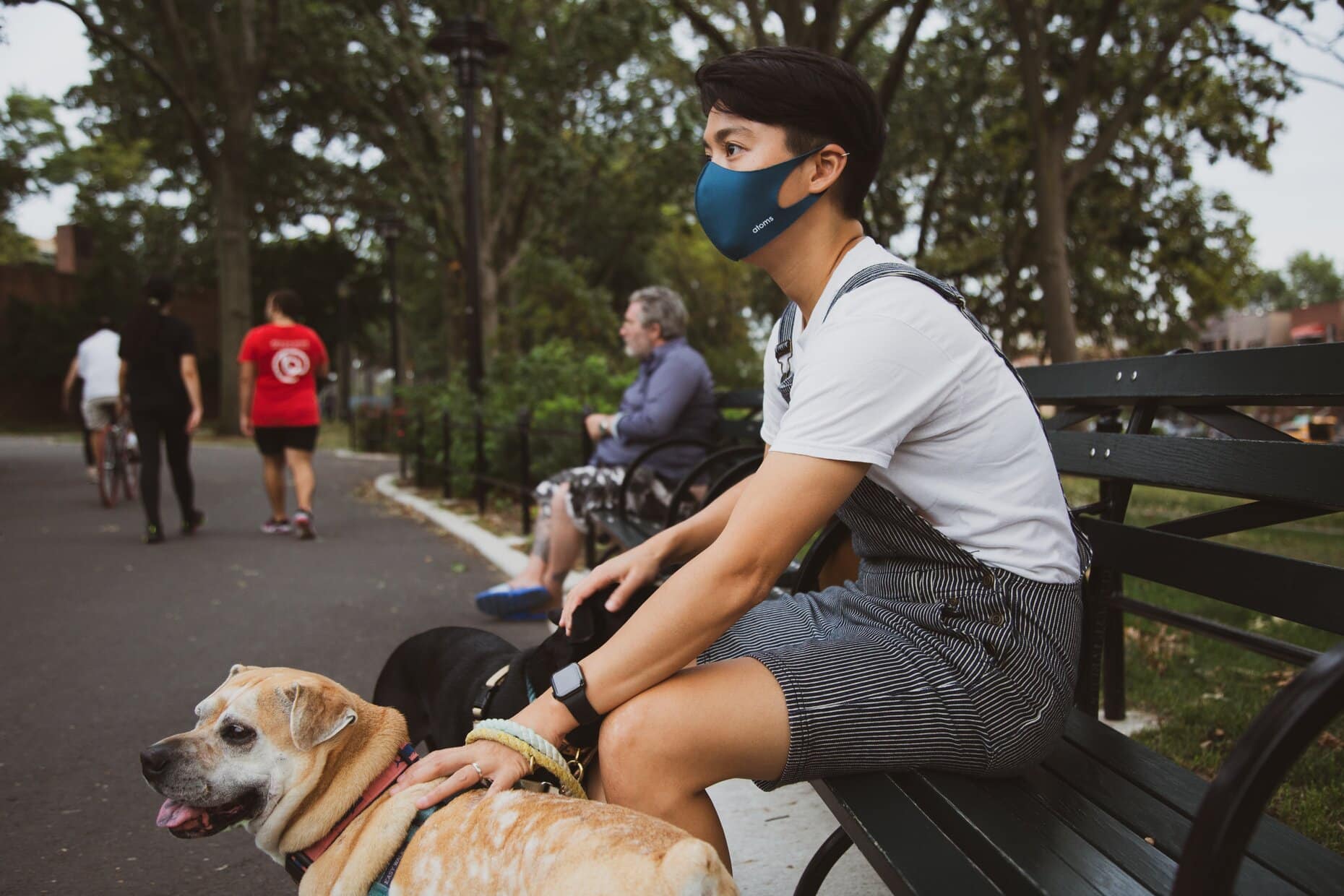 We can all agree that 2020 and 2021 were the toughest years of the pandemic. Learning how to travel safely became a top priority since then. Today, we're luckily in a better position than before, however, the pandemic continues.
If you're traveling to the US, you should know that there's a surge in respiratory diseases across the country, including new COVID variants and RSV.
In today's post, we'll share:
An overview of the new COVID Variants: BQ.1 and BQ.1.1
The impact of the RSV outbreak on the elderly
Ready? Let's start.
New COVID Variants: BQ.1 and BQ.1.1 are Now "Dominant" in the U.S.
Two fast-spreading new COVID variants are now the dominant strains circulating in the U.S: BQ.1 and BQ.1.1.
According to the CDC, BQ.1 caused more than 25% of all COVID infections in the past week. While, just a month ago, this strain caused 7% of infections. The WHO reports that this variant's infections increased from 13% to 16% last week worldwide.
Meanwhile, BQ.1.1 is close behind those numbers. During the same period, BQ1.1 was responsible for 24% of COVID cases. This is up from 5% of infections compared to a month ago.
Nevertheless, although highly contagious, the new COVID variants don't seem to be more dangerous than previous strains.
Moreover, the previous dominant strain, BA.5, has declined from 65% of cases a month ago to 24% of new infections.
It's fair to remember that COVID cases tend to increase during fall and winter. Hence, the government is encouraging citizens to catch up on COVID-19 booster vaccines to mitigate it. However, the uptake of booster vaccines has been slow so far. Only 11% of the eligible population has been vaccinated.
RSV Among Geriatric Patients: An Unusual News in the U.S.
RSV is usually a pediatric disease, which affects children between the ages of two and three. But "the usual" has been altered, like many other things, after the pandemic.
According to the CDC, more people over 65 were hospitalized last week due to RSV. This shift in frequent risk groups is drawing attention in the US, and travelers should be aware of it.
Hospitalizations for adults 65 and older increased to 2.4 per 100,000 in the week ending Nov. 12 compared to 1.5 per 100,000 in the same period of 2021.
RSV Surge Causes
So, if RSV is a children's disease, why are older adults getting infected and even hospitalized?
There are two main causes:
Low influenza and RSV activity for more than two years. Many children have never been exposed to the disease, making herd immunity a challenge.
The discontinuation of COVID prevention measures, which, on a large scale, served to prevent other diseases as well.
According o the experts, the widespread spread of RSV among children has influenced the extraordinary number of cases in people over 65.
Prevention Is the Key
There're no vaccines for RSV. Thus, in view of the high number of cases, it's once again essential to wear masks or stay away from sick people to prevent it.
We're not going back to restrictive measures like we saw in recent years, but experts recommend taking care based on the risk each person faces.
The following conditions may increase your risk of infection:
Chronic medical conditions, such as heart or lung disease.
Weakened immune system
Key Takeaways
Although the world seems almost back to normal, the pandemic is not over yet. What's more, after almost three years of restrictions, we are now facing the consequences of COVID.
Now that you know what is going on with these two respiratory diseases in the U.S., remember to take all the necessary precautions when traveling.
Want to get tested before your next adventure? Find testing locations near you with our international directory.