Thursday Thunder: Study on COVID Immunity + What is Bird Flu?
·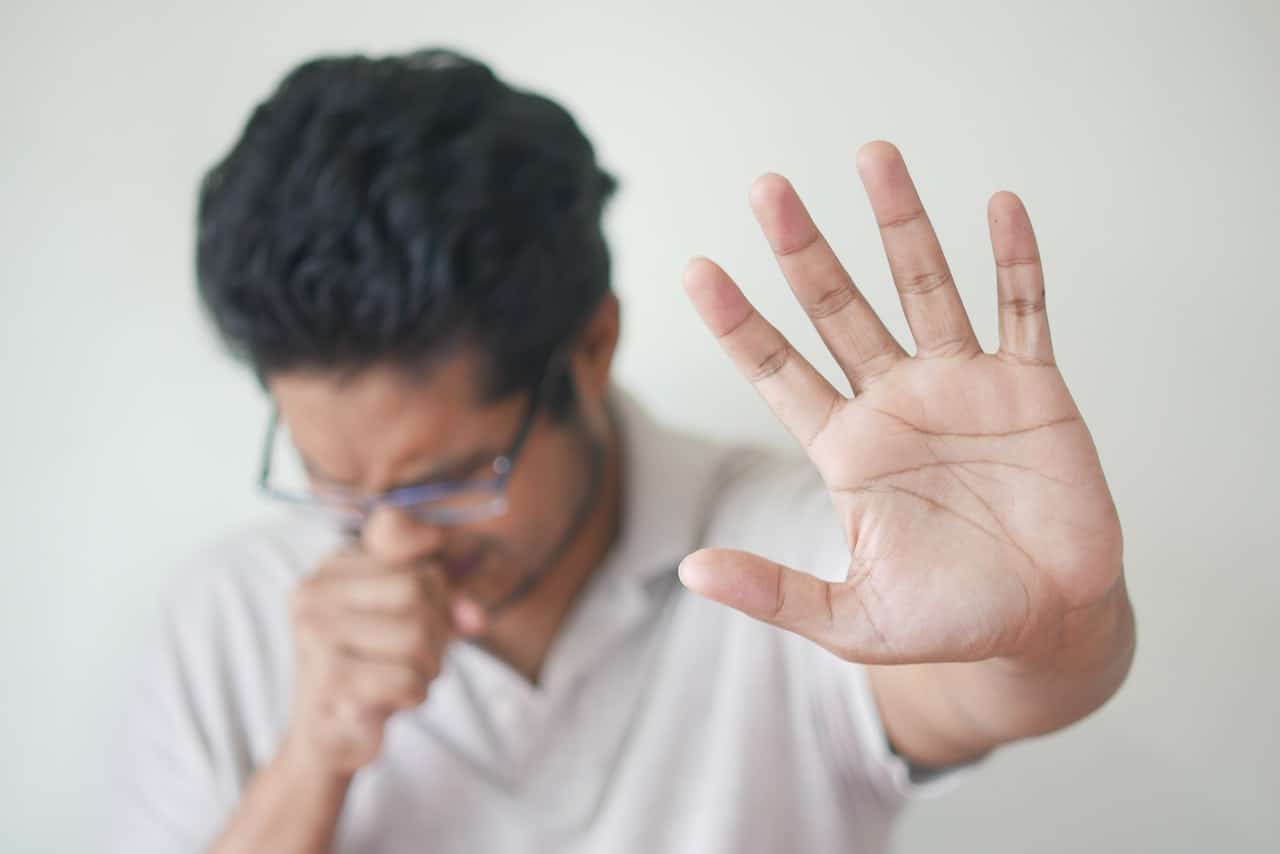 As we continue to navigate toward the end of the COVID-19 pandemic, more and more studies are being conducted to better understand the virus and its impact on public health.
In this report, we cover a new study on COVID immunity 'after infection'. In addition, we bring you the scoop on bird flu, which made headlines last week after several cases were reported in the US.
Study: COVID Infection Protects Against Reinfection for About 10 Months
While COVID in the USA today is causing a daily surge of around 40,000 new cases, a new COVID study has been conducted to measure the level of antibody protection after infection of the disease.
How long does immunity last after COVID? That was the question that motivated the efforts of several scientists from the Health Metrics and Evaluation COVID-19 Forecasting Team. The new study, published in The Lancet, brought together the results of 65 studies from 19 different countries to reach interesting conclusions.
This research on COVID immunity has shown that if you've battled the virus before, you're still well-protected against getting sick from the following variants:
Ancestral
Alpha
Beta
Delta
The study found a 10-month-long immunity against these COVID strains. However, things aren't looking as rosy for the Omicron BA.1 variant, which seems to provide substantially less protection from past infection.
Therefore, the infection for variants up to BA.1 is as effective in protecting against COVID as having received two doses of mRNA vaccine. Nevertheless, the study did not explore the efficacy of this protection against the more recent XBB variant and its subsequent forms, such as XBB.1.5, which the CDC has reported to be responsible for about 75% of current cases.
Sick Minks in Spain Reignite Concerns About Bird Flu
Recently, the detection of a bird flu outbreak at a mink farm in Galicia Spain caught the attention of many, but why?
In this section, we'll share:
What bird flu is & why it's a concern
Risks associated with bird flu for humans
Bird flu symptoms
What is Bird Flu?
The bird flu virus that's currently making headlines, Type A H5N1, was first discovered in 1959 when an outbreak occurred among chickens in Scotland. However, it wasn't considered a risk to human health until the bird flu outbreak of 1997. And, like all viruses, it has changed over time, giving rise to newer variants.
Since 2007, the virus has been found in over 60 countries, and in the United States, it has been detected in wild birds in every state.
Commercial poultry farms or backyard flocks in 47 states have also reported cases. Since the beginning of last year, millions of chickens have succumbed to the virus or been culled to prevent further outbreaks.
Is Bird Flu Risk for Human Beings?
In 1997, the Hong Kong bird flu outbreak marked the first instance where this virus was linked to severe human illness. Among 18 individuals infected, six succumbed to the disease.
Globally, the World Health Organization has recorded
870 human infections
457 fatal cases.
However, the rate of infection has declined in recent years. Numbers from the last decade show
Approximately 170 infections
50 fatal cases.
In the U.S. there's been a sole confirmed case of bird flu in April of last year. A prison inmate participating in a work program acquired it while culling infected birds at a poultry farm in Montrose County, Colorado. The individual's only symptom was fatigue, and they eventually recovered.
So what happened at the mink farm in Galicia? Experts found that the bird flu-infected minks had been fed poultry from an area with avian influenza in wild birds. The investigators are concerned that the virus may have then spread from mink to mink.
This outbreak coincides with the detection last November of dead pelicans afflicted with bird flu on Santa Maria beach in Lima, Peru.
Luckily, no workers were infected, possibly due to the use of COVID-appropriate masks.
Recently, Dr. Tim Uyeki from the CDC assures that the bird flu risk to the public at large is currently low.
What Are the Symptoms of the Bird Flu?
It's fair to notice that, as for now, when it comes to bird flu there's not much to worry about. Currently, nowhere is the disease a significant threat.
However, if you want to stay alert while visiting rural areas near poultry farms, here are the bird flu symptoms to watch out for:
Coughing
Body aches
Fever
Key Takeaways
In this report, we shared the recent discoveries of COVID immunity. Plus, we also covered bird flu's potential to infect humans. There is no doubt that the more you know, the better decisions you will make about your travels.
Need a test before you go on your next adventure? Discover COVID testing centers near you with our international directory.