A Rural Tourism Guide: Health Benefits + Top Destinations in the USA and Europe
·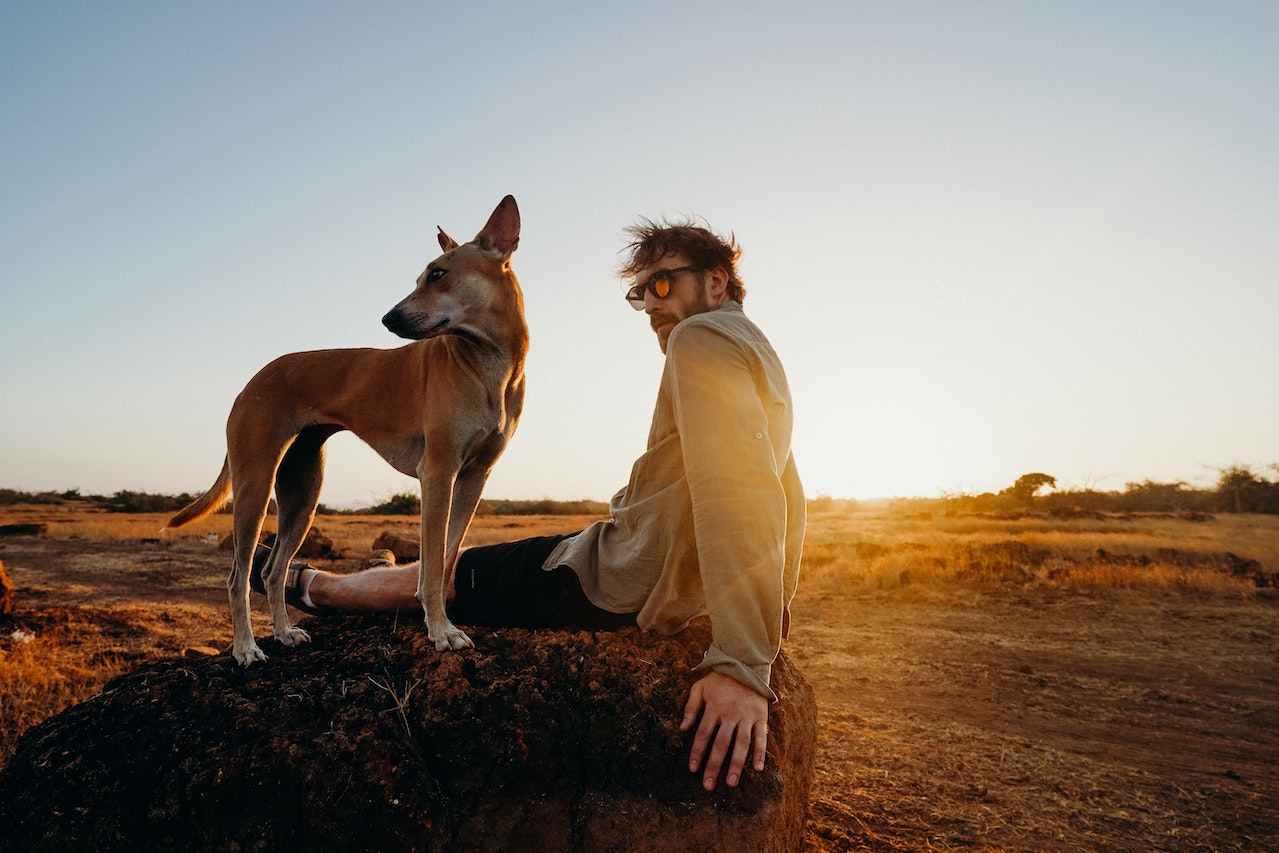 Countryside getaways are certainly a popular vacation option. And it's not hard to see why: they offer a chance to experience a slower pace of life.
Whether it's a scenic hike in the mountains, a visit to a working farm, or a stay in a quaint bed and breakfast, rural tourism offers a unique and unforgettable experience for travelers.
In this post, we'll explore:
What rural tourism is
The many health benefits of rural tourism
Top travel destinations in Europe and the USA
Ready? Let's get started!
What Is Rural Tourism?
Rural tourism is a type of sustainable tourism that exploits rural resources without causing harm to the environment.
It's often thought of as "country vacations", where people engage in recreational activities within a farm/ranch/country home and its surrounding area.
Rural tourism allows travelers to:
Get a taste of the rural lifestyle
Learn where the products we consume every day come from
Explore local culture and traditions
Rural Tourism Health Benefits
A UK government report asserts that rural areas have better health outcomes than urban areas. And the reasons for that are quite simple: rural areas have half the pollution concentration of urban areas.
In terms of pollution and air cleanness, "being in the country is better for you" says David Newby, British Heart Foundation professor of cardiology at the University of Edinburgh.
Rural tourism has many health benefits, including:
Exposure to fresh air
Spacious areas
Stress reduction driven by the opportunity to immerse yourself in nature
But it's not only beneficial for travelers. Host communities:
Enjoy higher productivity & employment
Are better positioned to preserve the rural environment and culture
Prevent rural migration
Top Destinations Across Europe and the USA
Now that you know all the perks of rural tourism, let's look at our favorite destinations in Europe and the United States.
Some places in the countryside where you can enjoy rural tourism include:
Aosta Valley, Italy
Slavonija i Baranja, Croatia
Waldviertel, Austria
Woodstock, Vermont, USA
Whitefish, Montana, USA
Let's take a closer look!
Aosta Valley, Italy
Aosta Valley lies hidden between two famous Italian regions, Tuscany and Lombardy. The valley is situated between France and Switzerland, and there you can find the highest peaks of the Alps, including Mont Blanc.
Aosta, the regional capital, has many signs from Roman times, such as castles, churches, and city walls.
Some activities tourists can enjoy:
A magical setting with paths and slopes
Wine trails
Authentic Italian cuisine
In fact, if you visit in January, you'll find the St. Orso fair, where Valle d'Aosta artists and craftsmen display their work each year, including:
Sculpture and inlay on wood
Soapstone
Wrought iron
Leatherworking
and much more
Slavonija i Baranja, Croatia
Slavonija i Baranja region abounds with greenery, spicy cuisine, wine trails, and tradition.
Some of the activities you can enjoy in Slavonija i Baranja are:
Nature
Horse riding
Wine cellars
Local cuisine, full of tradition and rich in flavor
Taking part in household chores for recreational purposes
Waldviertel, Austria
Organic health and wellness farms are a popular holiday choice for Austrians.
In Waldviertel, you can farmhouses where you can taste:
Fresh homemade honey
Cheese
Bread
Meat
In addition, visitors are encouraged to lend a hand with the farm work if they wish.
Other activities that you can enjoy in Waldviertel are:
Jogging and hiking trails
Butter churning and cow milking lessons
Getting to know the food's origins
A day of school on the mountain
Woodstock, Vermont, USA
Woodstock is quite popular for its picturesque New England charms, including:
The Ottauquechee river
Old bridges
Old county farms
Quaint parks
Federal and Georgian homes
Woodstock is an idyllic place in every season. However, autumn and winter are particularly beautiful, framing those postcard-perfect scenes.
Additionally, Sugarbush farm is quite popular in the area, so don't forget to visit it to try cheeses, jams, and Vermont maple syrup.
Whitefish, Montana, USA
Whitefish is a small town near Glacier National Park, along the shores of Whitefish Lake in Montana.
Whitefish has been awarded as one of the "Top 25 Ski Towns in the World" by National Geographic. Nevertheless, this small town has a lot to offer all year long. Some activities include:
Boating
Water-skiing
Hiking
Biking
Visiting the farmer's market
Plus, Whitefish Lake State Park and Sandy City Beach offer picnic areas and boat launches.
Key Takeaways
Rural tourism offers a wide range of benefits for your health, and there is a wide range of destinations to choose from. However, bear in mind that oftentimes these places don't have comprehensive and efficient public transportation. Additionally, some rural areas are not close to medical facilities or local amenities. Hence, it may be a good idea to go by car (or rent one) to get around.
Want to get tested before your next adventure? No matter where you are or what type of test you need, find COVID testing locations near you with our international directory.