Thursday Thunder: Study on COVID Boosters + Rise in Cholera Cases in Africa
·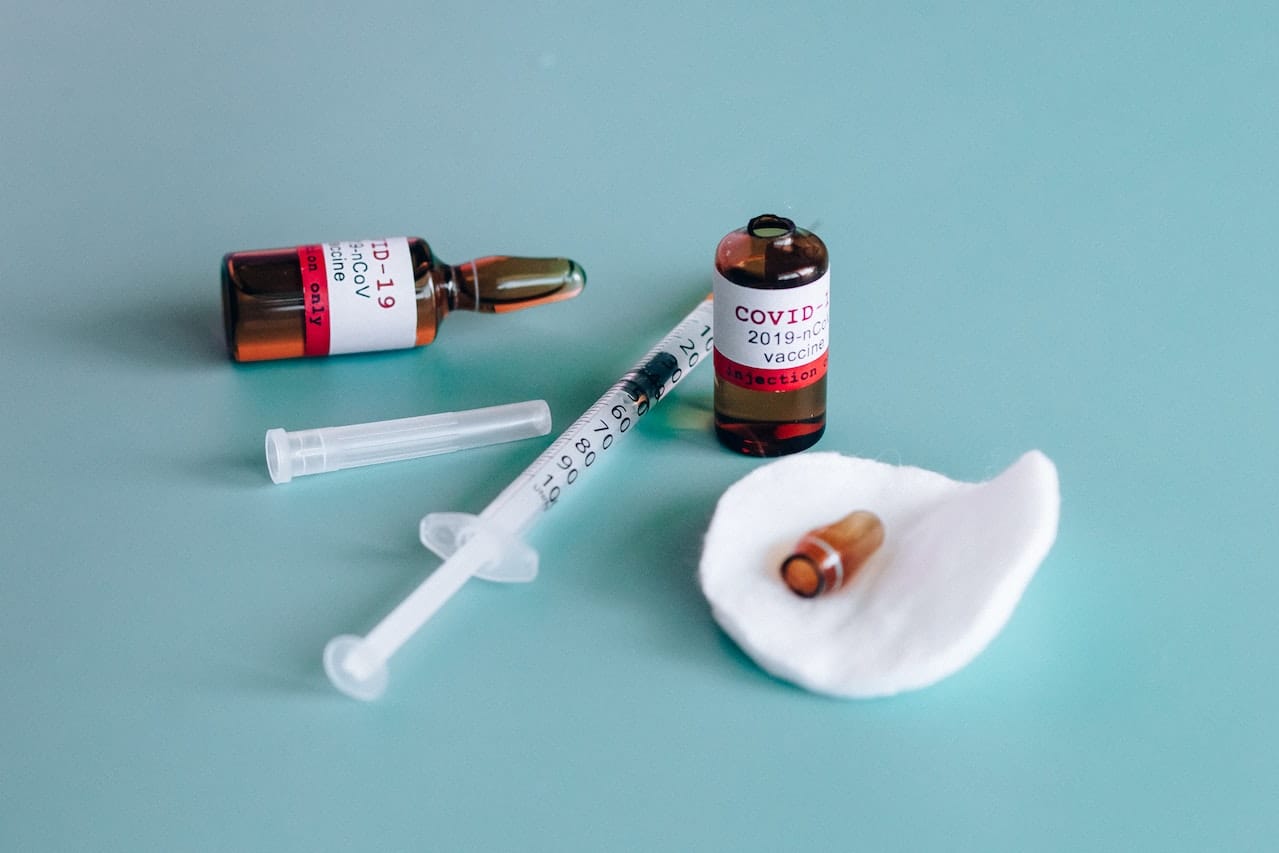 Despite the widespread availability of vaccines and a decline in the number of cases, COVID-19 continues to have a significant impact on society. Scientists are still studying the long-term effects of the virus and the vaccines developed to combat it. Besides, it's fair to say that COVID made us all aware of the importance of safe travel.
In today's report, we'll share the latest findings on COVID boosters. Plus, we'll tell you everything you need to know about the exponential increase of Cholera in Africa.
COVID Boosters: Who Benefits the Most?
A recent study has yielded important results on the efficacy of COVID boosters in reducing mortality. Scientists drew their conclusions based on 722,000 mortality records in Milwaukee County (Wisconsin) between January 1, 2021, and June 30, 2022.
So how effective are COVID boosters? The study showed that COVID boosters are highly effective for adults aged 60 years and older, reducing the risk of death from COVID to 11% from the 27% baseline. In contrast, the study found that COVID boosters made little to no difference in young people in decreasing their mortality risk.
Bernard Black, principal investigator and professor of law at Northwestern University's Pritzker School with a health policy specialization, noted that the study only took into account the effectiveness of COVID boosters in avoiding the risk of death.
That means that how much vaccines would help against severe infections was not considered.
COVID Boosters: Numbers Showing Low Adoption
According to CDC data, the COVID booster uptake rate in the United States only hovers around 16% of those eligible to receive them. So far, the CDC has recommended that everyone over 6 months get vaccinated against COVID and continue receiving boosters.
Now that the CDC and FDA are about to release their annual COVID vaccine recommendations, professor Black says the message should go to people 60 and older, who are at greater risk.
Controversy Surrounding the Study
The scientific community took note of the results. Dr. Peter Silver, senior vice president, and associate chief medical officer at Northwell Health in New Hyde Park, N.Y., reviewed the findings.
"The study did not look at hospitalizations or severe illness or the effect of living with somebody who may be vulnerable — all the other reasons that you'd want a younger person to be vaccinated," Silver said.
He stated that getting vaccinated, even if you're young, is still advisable.
An Exponential Increase in Cholera Cases in Africa
In total, 10 African countries are affected by a Cholera outbreak. This waterborne disease causes acute watery diarrhea and can kill within hours. However, it's easily treatable.
Driving factors of the cholera outbreak include conflicts, extreme weather events, and oral vaccines shortage. Additionally, the outbreak has spread to:
Burundi
Cameroon
The Democratic Republic of Congo (DRC)
Ethiopia
Kenya
Malawi
Mozambique
Nigeria
Somalia
Zambia
In the case of Ethiopia, Kenya, and Somalia, they're fighting outbreaks amid a drought in the Horn of Africa that's left millions in need of humanitarian help.
Cholera in Africa Statistics
As of January 29, 26,000 cases and 660 deaths had been reported in the 10 affected countries. As a result, the fatality rate is almost 3% on average, a trend which is on track to surpass the record numbers in 2021.
Preventive Measures
To avoid contracting Cholera it's best to avoid:
Contact with the blood and fluids of an infected person.
Touching objects that may have come into contact with blood or body fluids.
Rituals and funeral customs that involve touching the body of someone who's died from Cholera.
Animal blood, body fluids, or raw meat from bats and non-human primates.
Visiting hospitals treating Cholera patients.
Additionally, we advise you to practice good personal hygiene and wash your hands frequently.
WHO Support
WHO works with governments to fight back, including disease surveillance, prevention, and treatment, as well as community engagement. Assisting with:
65 experts to five countries
Cholera kits and other supplies
50 rehydration points in vulnerable communities
Recruitment of dozens of doctors, nurses, and clinical technicians throughout the region.
A $6 million emergency response to cholera is being launched in Malawi, Kenya, and Mozambique, through a vaccine partnership.
Key Takeaways
Research on COVID is essential to better understand the disease, identify possible new variants, and determine the effectiveness of COVID boosters over time.
Plus, this new cholera outbreak in Africa adds to the long history of Cholera in Africa. If you're traveling to the region, it's best to take a precautionary approach.
Get tested for COVID-19 before your next trip. Find testing locations near you with our international directory.