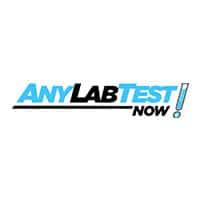 Any Lab Test Now – Plano, TX
PCR, Antigen & Antibody tests in Plano, TX, United States
Easy, quick and affordable. $199 PCR Covid testing. Results in about two hours. Please come in before 2pm since we get busy in the afternoons. Open M-F 8:30am-6:30pm & Sun 1-5pm. * Insurance not accepted or processed.
PCR
We use Cepheid PCR machines onsite so they result highly accurate and very fast. This is widely accepted for travel testing.
Antigen
We use the CareStart rapid covid antigen tests. They are known for accuracy and accurate results in a short amount of time.
Antibody
We offer both covid antibody and covid spike antibody (for vaccines) testing. $49 for rapid antibody test (not for vaccines)
Business information
Address

4701 W Park Blvd, Plano, TX, United States

Phone

Website