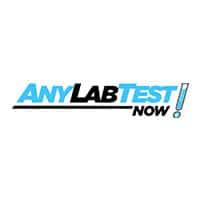 Any Lab Test Now – McKinney, TX
PCR, Antigen & Antibody tests in McKinney, TX, United States
Easy, quick and affordable. $199 PCR Covid Test. Results now available within a couple hours. We encourage (not required) you to come in before 2pm since we get very busy in the afternoons. Open 7-days a week! M-F 8:30am-6:30pm, Sat 11am-5pm Sun 1-5pm. * Insurance not accepted or processed.
PCR
We use a the top of the line Cepheid RT PCR machine at our store so results are immediately sent to customers. Best price in DFW
Antigen
We use the CareStart rapid covid antigen test. Our staff are all trained and very experienced in performing this test correctly
Antibody
We offer both regular and spike (for vaccines) antibody testing. We have a rapid version (not for vaccines) for only $49.
Business information
Address

1705 West University Drive, McKinney, TX, United States

Phone

Website