What You Need To Know About the New COVID Strain: BA.2.86
·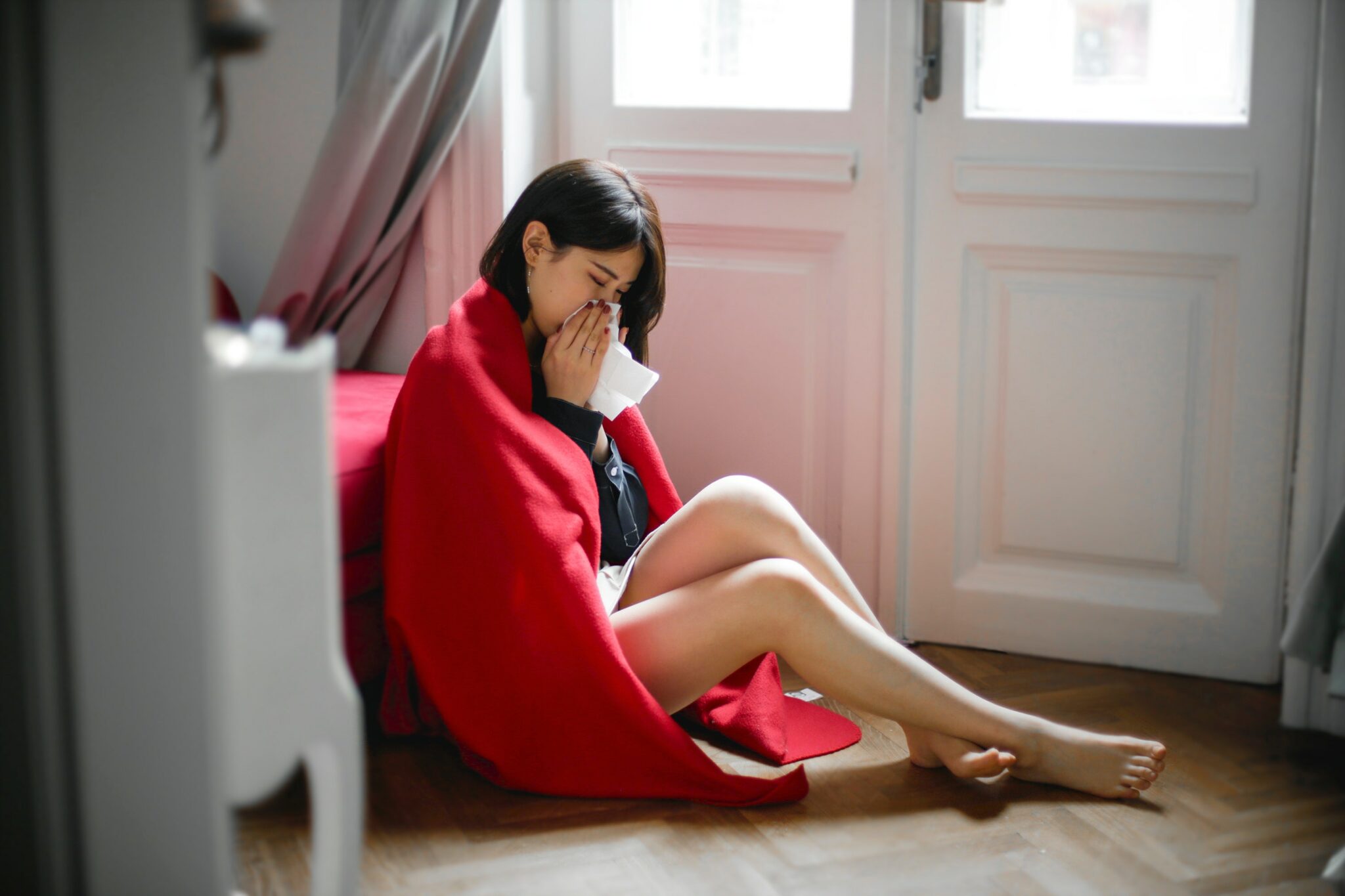 Given a recent surge in cases in the US and some parts of Europe, new COVID strains have been garnering more attention lately. These variants are FL1.5.1, EG.5, and BA.2.86.
We've already talked about EG.5 in our previous post. Today, we'll share everything you need to know about BA.2.86, also known as Pirola. We'll discuss:
What do we know about BA.2.86?
Is BA.2.86 dangerous?
Are new boosters effective against BA.2.86?
Let's get started.
What Do We Know About BA.2.86?
FL1.5.1, EG.5, and BA.2.86 are all subvariants of Omicron. In contrast to previous subvariants, BA.2.86 has a high mutation rate and is suspected to have contributed to the recent uptick in COVID-19 cases in the US.
Pirola was first detected in Denmark in late July. Since then, this new COVID strain has been detected in other symptomatic patients in routine airport screenings and wastewater samples in multiple countries, including:
Canada
Denmark
England
France
Portugal
South Africa
UK
USA
Is BA.2.86 Dangerous?
Experts agree that BA.2.86 will unlikely lead to a massive surge in severe illness and fatalities. This is mainly because of the global immune defenses developed through vaccination and past infections. Nevertheless, BA.2.86 might have a higher potential for infecting people who have had a prior infection with the virus.
According to the Centers for Disease Control and Prevention (CDC), both tests and medication appear to be effective in detecting and treating BA.2.86. Moreover, as of this writing, EG.5 is currently making the most of COVID-19 cases in the US.
However, what sets this strain apart is that it has over 30 mutations in the spike protein (which the virus relies on to attach to and infect cells). This is why some experts believe that BA.2.86 could be a factor in the increasing number of hospitalizations in the U.S.
According to Scott Roberts, Yale Medicine infectious diseases specialist, "The biggest concern has been the number of mutation differences with BA.2.86. When we went from XBB.1.5 to EG.5, that was maybe one or two mutations, and they were expected. With every respiratory virus, as it spreads from person to person, it evolves gradually over time. But these massive shifts, which we also saw from Delta to Omicron, are worrisome."
In the UK, BA.2.86 has recently caused an outbreak in a care home. So far, 34 cases have been confirmed in the country through sequencing in a lab, and 28 were from the care home. Fortunately, only five individuals needed hospital treatment.
Although there's not enough information to draw conclusions regarding this new variant, this is an early indication that it "may be sufficiently transmissible to have an impact in close contact settings," according to the UK Health Security Agency's latest briefing on COVID.
Are New Boosters Effective Against 'Pirola'?
The upcoming booster vaccine is designed to target XBB, another Omicron subvariant. Although it's not yet clear how effective the new booster will be against BA.2.86, it could offer a good level of protection.
The CDC anticipates that the updated vaccine will be effective in reducing the severity of illness and hospitalization caused by BA.2.86. Yet, as a preventive measure, the CDC recommends staying current with COVID-19 vaccines and booster shots.
This is particularly important for:
Older individuals
Those with compromised immune systems
Healthcare workers
Anyone who lives with someone who has a weakened immune system
The new booster shots are expected to be available in mid-late September.
Key Takeaways on the New COVID Strain BA.2.86
Experts agree that although this new variant can raise some red flags, it's too soon to jump to conclusions regarding its transmission dynamics and potential implications for those infected. All in all, there's limited data regarding BA.2.86 so far.
Nevertheless, it's worth noting that the US has been experiencing an uptick in cases during the last few months. Data shows that EG.5 and FL.1.5.1 are the dominant variants, but BA.2.86 may be a contributing factor.
Staying vigilant and seeking testing promptly when symptoms arise is crucial, particularly if you or someone you are in close contact with is at risk of severe illness.
Need to get tested? No matter where you are, or what type of test you need, find COVID testing locations with our international directory.