Travel? Yes. Amazing deals? Also, yes
·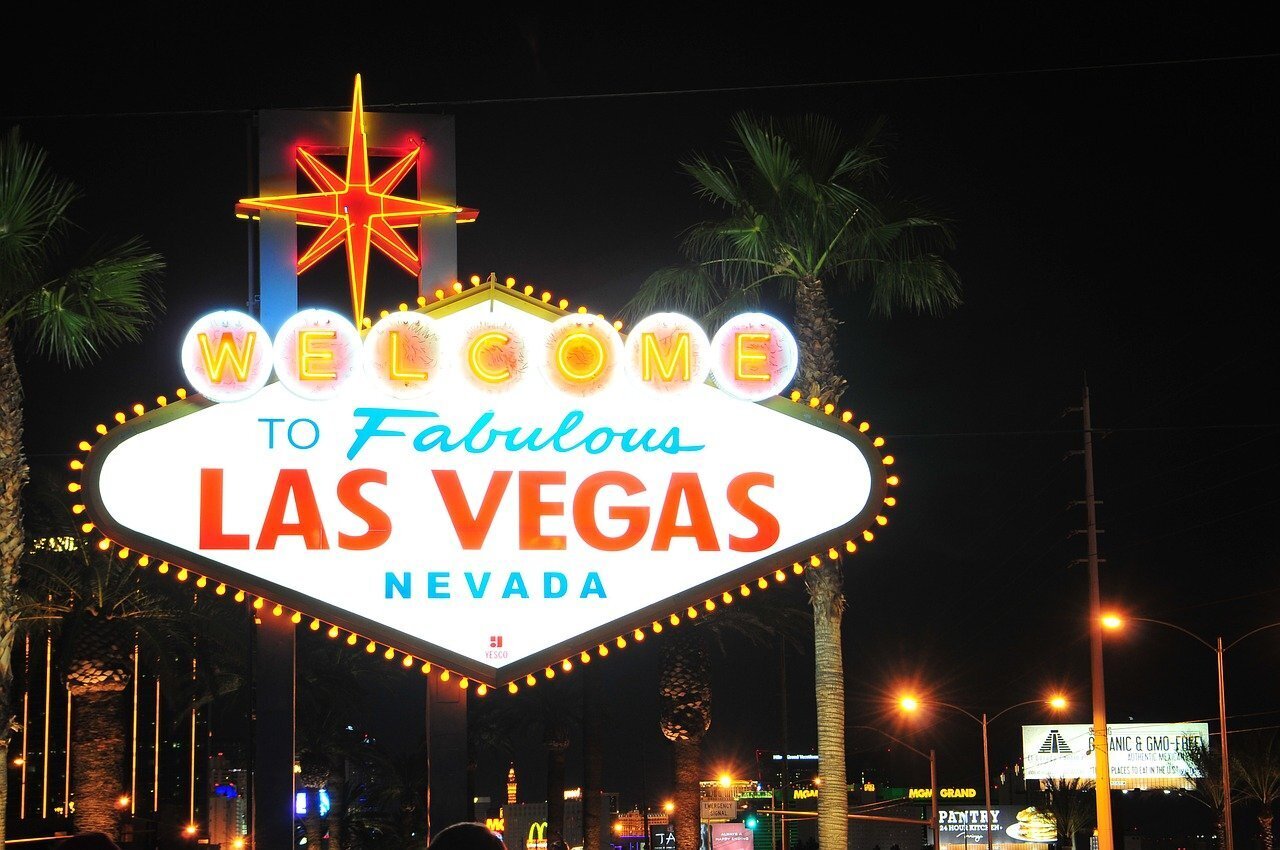 Times are tough. COVID keeps coming around wearing different disguises and referring to itself in Greek. The mustache and fancy name fools no one, we know it's you. Not unlike your annoying neighbor (Jeff) that just won't go away, COVID is here and can make finding respite difficult. Yet, time moves on, the world still revolves, and the people still travel. While you can't control COVID (or Jeff), you can control the choices you make for travel.
Although staying in hotels is a little different these days, finding a hotel for your stay likely remains the same. You open up your trusty browser, go to your designated booking service, search your destination and dates, and peruse until you find a good hotel and rate. You book your hotel at the rate you're given and go on your merry way. Sound familiar? As it turns out, that exact same room was likely available for significantly less than what you paid for it.
Let's say you were looking to stay a week in Las Vegas at a five star hotel next March on expedia.com. The first five star hotel was listed for $249 per night for a total of $2,333. Not cheap. What if instead you could have paid $104 per night for a total of $830 for the exact same room? That's an extra $1,500 you could have given to the casino! Seriously. $1500. This probably sounds too good to be true, but it isn't. There are services that can offer these massive discounts. One such service, Room Steals.
You're probably asking how this is possible. It's simple. Room Steals buys the same rooms as any other service wholesale. The difference. Room Steals does not mark up the rates and passes all the savings to you. In return, a yearly $95 subscription fee is required to book. Remember that $1500 you could have saved in Vegas? Well, it's actually $1405, but that's still amazing! Check out that sweet $1405 savings: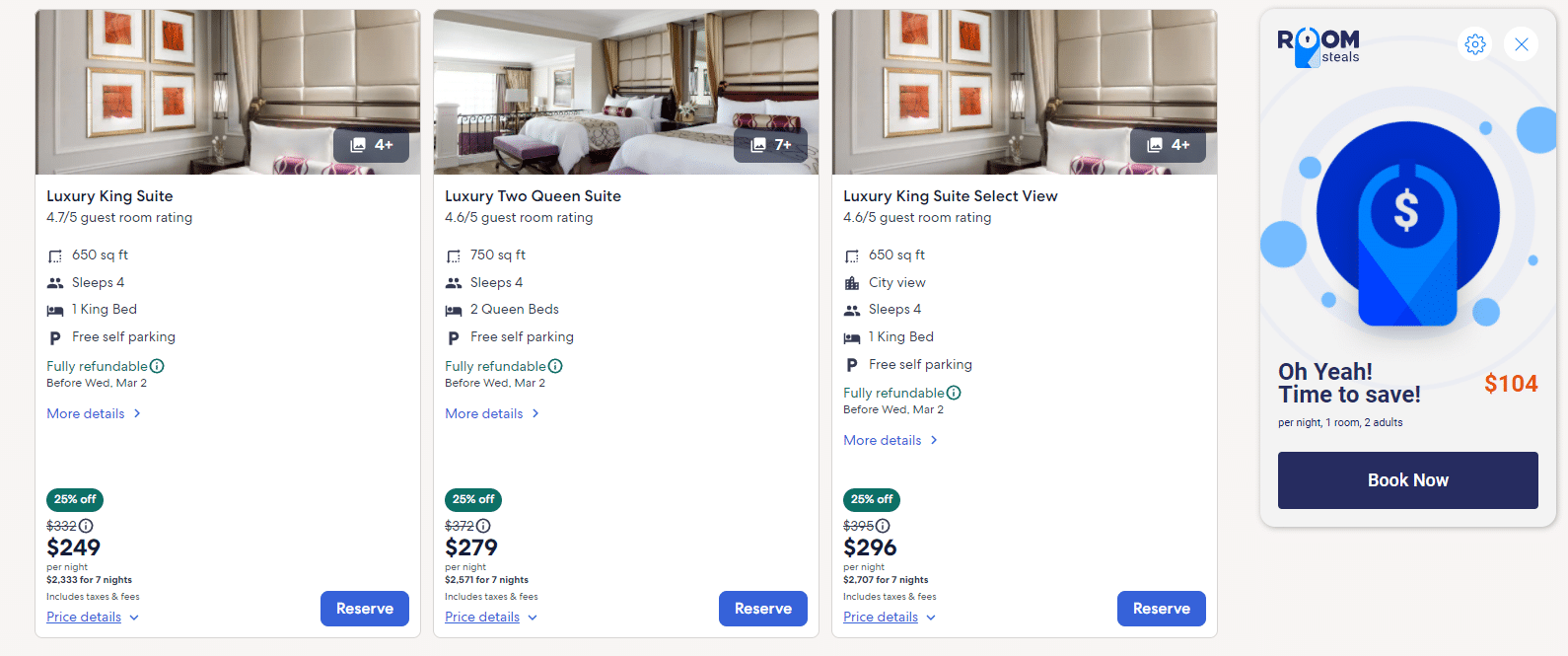 Best part is Room Steals has a Chrome extension (as seen above) that shows their rate while you search as you normally would. You can install that for free and subscribe when you find your deal. So, next time you're ready to book a hotel, check it out and start saving! Not you, Jeff.