Thursday Thunder: Why Is US Bed Occupancy Still High? + High COVID Mortality in Japan
·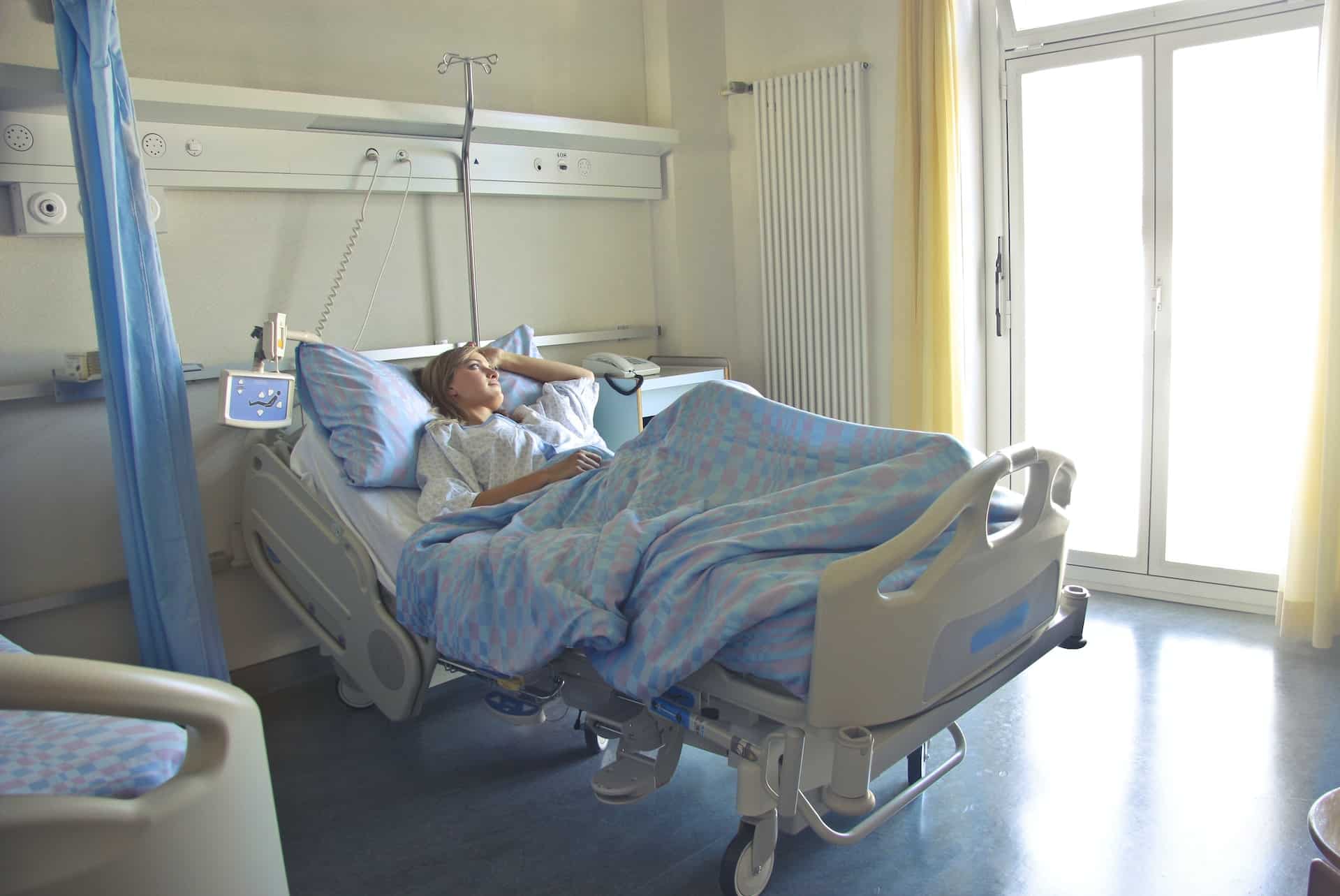 COVID has been stable for the past year. And global statistics show that the heaviest part is behind us. So, as cases stabilize and vaccines protect us, we can all agree that the pandemic is fading away (at least in most parts of the world).
However, COVID is still wreaking havoc in Japan, with high mortality rates. Plus, other viruses have been hitting hard lately. Even though the most severe stage of respiratory illness has passed, U.S. hospitals remain full.
In this traveler's report, we'll address both situations. Let's begin
US Health News: Bed Occupancy Is Still High
One of America's leading hospitals, Massachusetts General Hospital, reported severe capacity strains last week in its emergency department. Plus, long lines of patients waiting for an emergency room are on the rise in the US, but why? What is going on?
As of Friday, about 87% of all available hospital beds in Massachusetts were in use. And since the situation occurs at a time when influenza, COVID, and RSV are easing across the country, officials are concerned. Most states report minimal levels of respiratory illnesses overall.
Here's some data:
ED visits for respiratory viruses are down one-third from a month ago, federal data show.
Flu hospitalizations are about as low as they've been all season.
COVID hospitalizations have fallen in recent weeks, and only 4% of hospital beds are being used by COVID-19 patients
Although COVID cases have plummeted, hospitals are still full, and that's not going to change anytime soon.
So, what is the cause? According to the experts, hospitals were already facing capacity and resource problems long before the pandemic, largely because those admitted are sicker than before.
Nevertheless, hospitals began reporting capacity data to the federal government in 2020 under a pandemic requirement. Therefore, there is no federal data to compare with pre-pandemic years.
Yet, Dr. Melissa Mattison, chief of hospital medicine at Mass General, says her hospital is currently 99% full, just like it was in 2019 and years before the pandemic. Thus, this trend isn't new and experts consider it might continue.
Aaron Wesolowski, a member of the American Hospital Association, said the patient mix is even similar to what it was before the pandemic.
Obviously, the decline in the US COVID infection rate makes things a bit less stressful, but this is something to watch closely going forward.
Why Japan's COVID Mortality Rates Are So High
Despite having a relatively low COVID mortality rate in the last few years, the country's been going up since 2022.
According to Oxford University's Our World in Data, the country reached an all-time high on January 20, surpassing the United Kingdom, the United States, and South Korea.
Japanese restrictions on inbound travelers had been in place for a long time, but they finally eased in June last year. Japan has mindfully opened its borders: at first, travelers had to be part of a package tour, take out health insurance, and wear masks everywhere.
However, with restrictions being relaxed, experts say that infections may spike because of the following factors:
Low COVID immunity among the population
The country's large aging population
According to Yasuharu Tokuda, a physician at the Institute for Global Health and Policy, natural immunity in the Japanese population had been low before the middle of last year.
According to him, COVID infection leads to a stronger immunity than vaccination. Consequently, a low infection rate in recent years has led to low COVID immunity in Japan, which in turn is causing more deaths.
Furthermore, according to experts, most of the latest COVID fatalities are elderly people with underlying illnesses.
Key Takeaways
We now know that bed occupancy rates in the US have been rising for many years, long before the COVID outbreak. Also, the growing population of older adults in Japan and the nation's overall low COVID immunity are fueling the country's COVID mortality rate.
Hence, it's fair to say that a precautionary approach is essential when visiting these countries. Don't forget to follow all the safety measures you learned during the pandemic.
Get tested for COVID-19 before your next trip. Find testing locations near you with our international directory.