Thursday Thunder: Early Flu Season in England + Spain Travel Restrictions Lifted
·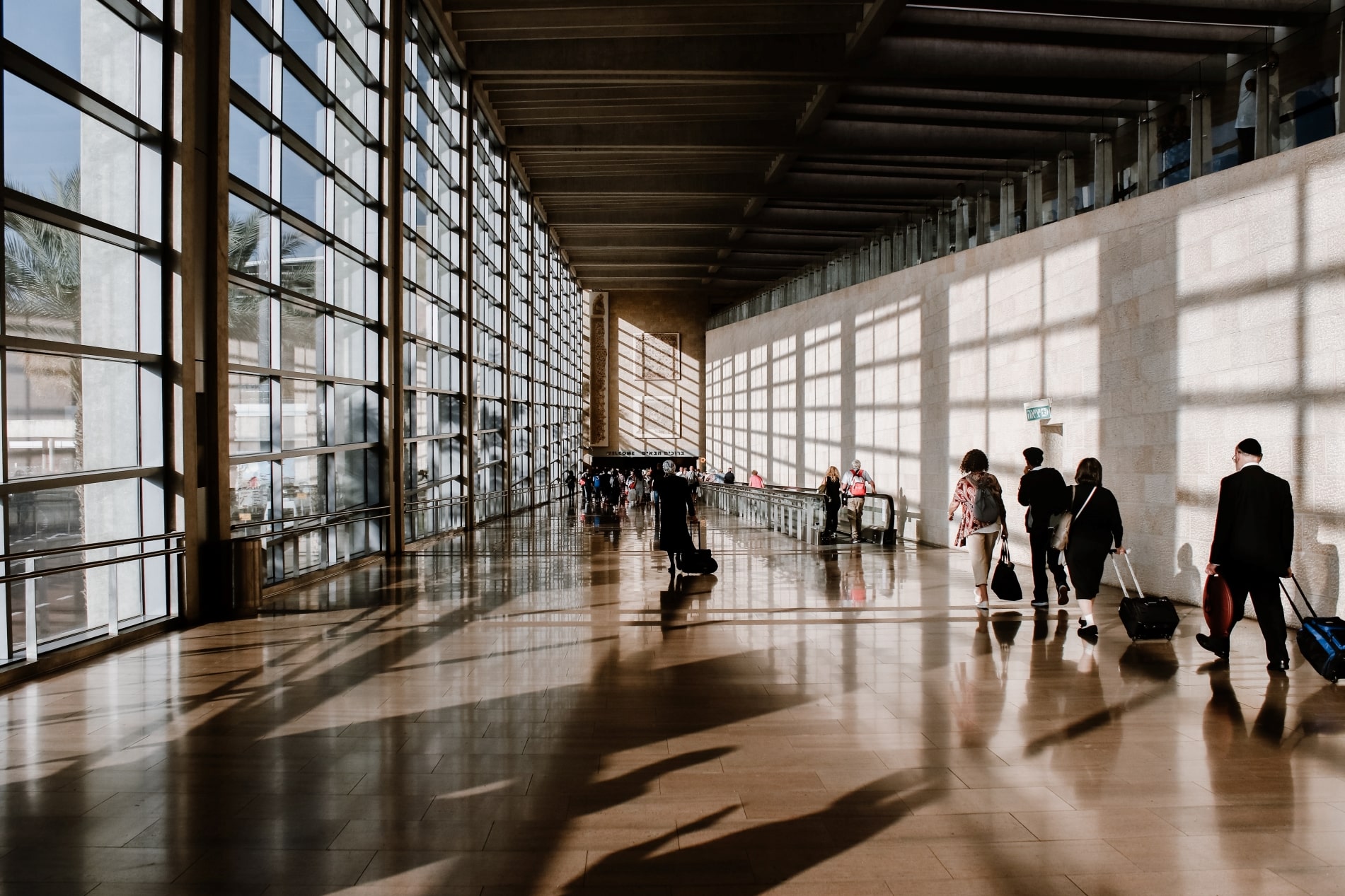 The fight against COVID continues to progress every day. And yes, it feels like the pandemic is gradually coming to an end. But while we were paying attention to COVID, many other diseases continued a silent course.
For example, the flu season in the UK has started earlier than expected. Meanwhile, travelers planning a trip to Europe can celebrate as all Spain travel restrictions have ended.
In today's post, we'll uncover everything you need to know about the current situation in the UK and Spain. Let's get started!
UK: The Flu Season Begins Early
According to officials, flu cases have spiked in England in the past week, suggesting the season has started earlier than usual.
It's believed that as a result of COVID pandemic restrictions, the population wasn't exposed to flu for a long time. Hence, the main cause of the spread may be the population's reduced immunity to the flu.
In fact, UK Health Security Agency (UKHSA) reported that flu hospital admissions for the week ending 16 October was nearly one per 100,000 – more than usual for this time of year.
As a result of this viral flu, other reports indicate that children under 5 are being admitted to hospitals and intensive care units. But elderly hospitalizations are also up, with over 85 cases confirmed.
What Comes Next & Who's Eligible for Vaccinations
Since levels are still relatively low, it's unclear how big a wave the UK may experience. However, health experts advise that anyone eligible for a flu shot should receive one.
The flu vaccine is being offered to more than 40 million people in the UK to reduce hospitalizations, including young children. Additionally, COVID booster shots are available to people at higher risk of disease.
All in all, getting both shots is recommended for:
Everyone over 50
Pregnant women
People with certain underlying health conditions
Care-home residents
Front-line health and social care workers
Authorities have ensured that this year's flu vaccine matches the seasonal influenza strain circulating – H3N2.
Dr. Mary Ramsay, Director of Public Health Programmes at the UKHSA, stated: "There's no room for complacency though, as cases could rise again at any point and we need to be armed in readiness through vaccination of everyone who's eligible."
Spain Travel Restrictions are Finally Over
Spain has finally lifted all COVID-related entry restrictions, bringing it into line with every other European country.
In the last few months, most countries have dropped their requirements for vaccinations and tests. And with this announcement, all travelers can now move throughout Europe without any COVID-related border restrictions.
Previously, Spain's entry requirements asked passengers to present:
Proof of full vaccination within the previous 9 months.
A negative test or a recovery certificate.
Spain's government explained that the restrictions had been lifted following the end of the acute phase of the pandemic and the implementation of new national surveillance and control measures.
Key Takeaways
If you're traveling to England, you know you'll have to be extra careful to travel safely. And if you were planning your trip to Spain, this news comes at a great time.
It must be said that besides this good news the truth is that the pandemic is not over yet. So, remember to wash your hands frequently, wear a mask in indoor areas, and avoid crowds whenever possible.
It's always a good idea to travel while keeping yourself and your loved ones safe.
Want to get tested before your next adventure? Find the testing locations near you with our international directory.