Thursday Thunder: Polio Outbreak in Burundi + Babesiosis in The U.S.
·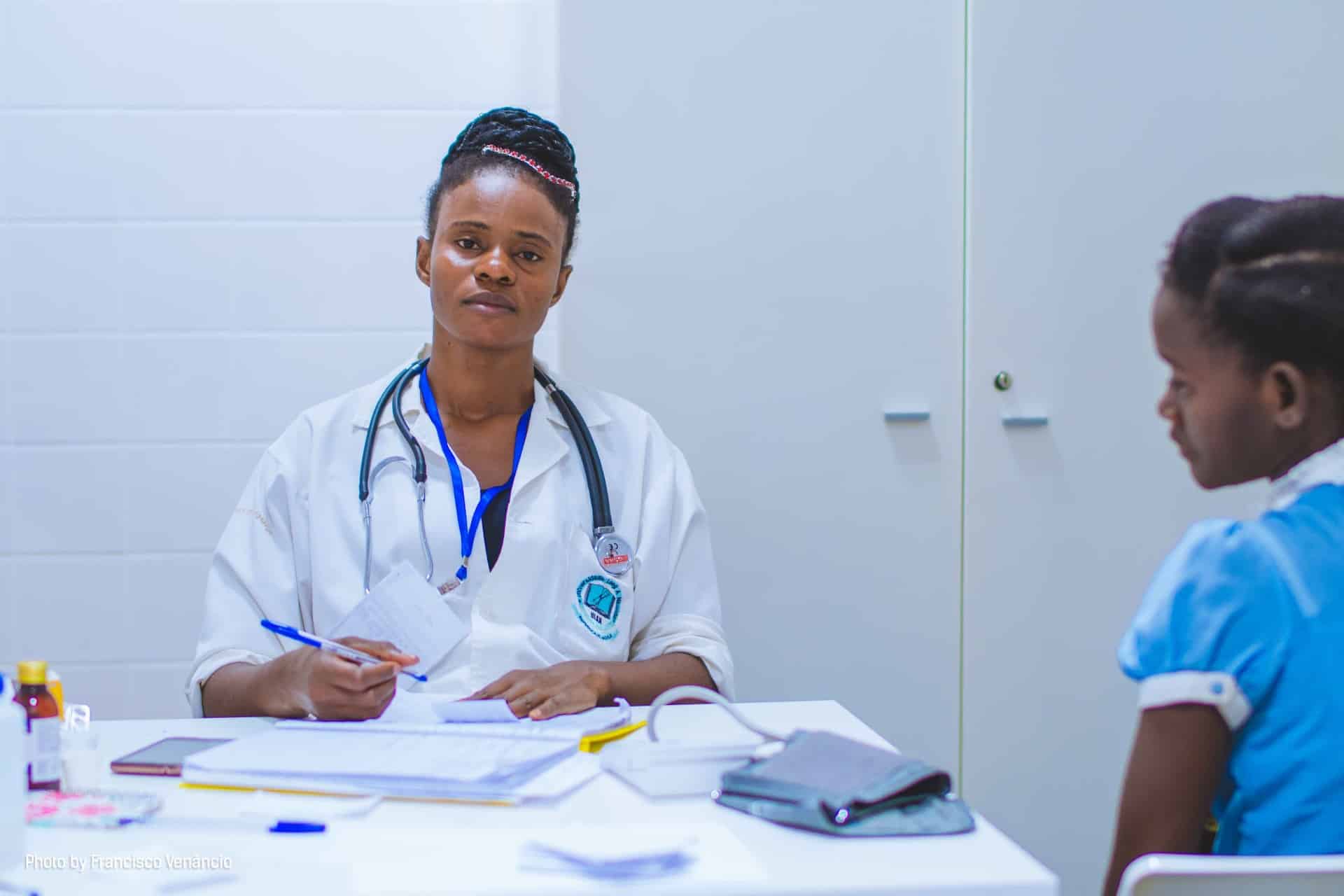 It's fair to say that after the most severe phases of the COVID pandemic, the global health landscape has become increasingly unpredictable. Besides COVID-19, there are numerous other health challenges facing the world today, including emerging infectious diseases, such as the Ebola outbreak in Uganda, or the Dengue crisis in Bolivia.
Hence, there's always important news coming out in this regard. In this travel report, we'll cover two concerning outbreaks that have recently emerged:
The polio outbreak in Burundi
The emergence of babesiosis cases in the northeastern region of the United States.
Let's get a closer look.
Burundi And Polio
We have Burundi news today. Last week, Burundi's health authorities discovered an early Polio outbreak after almost thirty years. Following a confirmed case of the circulating poliovirus type 2 in an unvaccinated four-year-old child in the Isale district, western Burundi, authorities went on full alert.
Two other children who had been in contact with the child were also affected. Additionally, five samples from environmental surveillance of wastewater confirmed the presence of the virus.
You might be asking yourself, 'is this Polio outbreak a danger to my travel plans in the region?' Well, let us tell you that's not the case.
According to Dr. Matshidiso Moeti, WHO Regional Director for Africa, the country's disease surveillance efforts have detected this polio outbreak early. Burundi is still in a good position to stop the polio outbreak before it gets worse.
In addition, Moeti stressed the importance of timely action through effective vaccination to protect children from this highly infectious disease.
In addition, the health authorities, with support from WHO and the Global Polio Eradication Initiative (GPEI) partners, are investigating the epidemiology of this Polio outbreak to ensure containment.
Circulating poliovirus type 2 is the most prevalent form of polio in Africa, and effective surveillance and early detection are critical in containing potential outbreaks.
Traveling to Burundi? Be aware of these Polio symptoms
Fever
Fatigue
Headache
Vomiting
Neck Stiffness
Pain in the Limbs.
Babesiosis: A Tickborne Disease in the Northeast
Tick-borne diseases are becoming more prevalent in the US, with the number of cases growing by 25% from 2011 to 2019. One of these diseases is babesiosis, which has seen a significant increase in cases in the Northeast in recent years.
What is Babesiosis? Babesiosis is a tick-borne infection caused by a parasite that infects and destroys red blood cells. The disease can range from mild to severe and can be fatal in rare cases.
Babesiosis symptoms can include
Fever
Chills
Muscle
Joint pain
Headache
Fatigue.
In some cases, it can also cause anemia and jaundice. A rash is not a common symptom of babesiosis, but a Babeosis rash can occur in some patients. If you develop any of these symptoms after spending time outdoors in areas where ticks are prevalent, you should seek medical attention.
Babesiosis treatment usually involves a combination of antibiotics and antiparasitic medication. The choice of medication and length of treatment may vary depending on the severity of the infection and the patient's overall health. In some cases, hospitalization may be necessary.
Babesiosis can be difficult to diagnose, as symptoms may not appear for several weeks after infection. Additionally, some people may not experience any symptoms at all. Blood tests can be used to detect the parasite and confirm a diagnosis.
The increasing prevalence of babesiosis is also a concern for the blood supply. Why? The disease can be spread via blood transfusion, and it can lead to significantly worse outcomes and a higher death rate than infections acquired through tick bites. As a result, the FDA recommends screening blood donations for babesiosis in 14 states and Washington, DC, in and around areas where transmission is endemic.
If you're planning a trip to the U.S., to prevent babesiosis, you should take precautions when spending time outdoors in areas where ticks are prevalent. These Babesiosis precautions include
Wearing long pants and sleeves
Using tick repellent
Avoiding areas with tall grass and dense vegetation.
If you do find a tick on your body, it is important to remove it promptly.
Key Takeaways
Global health concerns are changing rapidly today, and travelers need to be aware of the potential risks. Recent outbreaks of polio in Burundi and babesiosis in the northeastern United States emphasize the importance of staying vigilant and taking precautions.
Ready to take the next safe step in your adventure? Get tested today. Discover COVID testing centers near you with our global directory.