Thursday Thunder: China's COVID Situation in 2023 + Flu Season in the US
·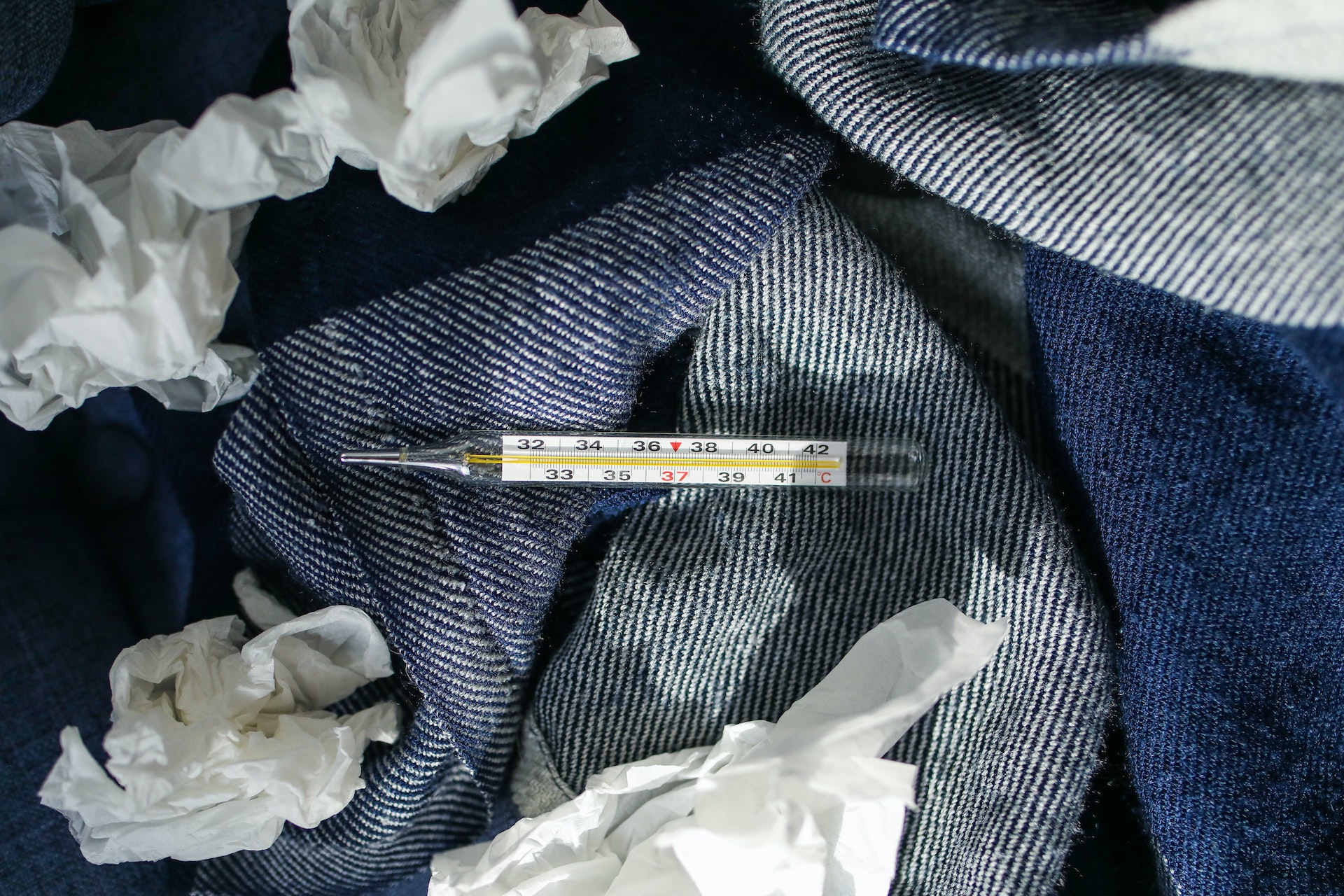 Today, traveling is a lot easier than it was 3 years ago, when the COVID pandemic began. However, it's still important to be cautious. Particularly, if you're traveling to a country where COVID and other respiratory diseases are highly prevalent.
In today's post, we'll examine China's COVID situation after easing its restrictions, as well as the current Flu situation in the US.
Ready? Let's start.
China's COVID Situation in 2023
Lately, China has been suspected of underreporting COVID numbers. In fact, in December 2022, the WHO met with Chinese officials to ask for regular sharing of specific and up-to-date epidemiological data.
Between December 8 and January 12, almost 60,000 fatal COVID cases were reported. Most of these cases were people over 80 with underlying health conditions, and 5,503 were caused by COVID-induced respiratory failure.
This is the highest toll China has registered since it dropped its zero-COVID policy.
China Changes Its COVID Counting Method
Furthermore, China has now changed how it categorizes COVID deaths. According to the new guidelines, a scan must confirm that the patient suffered lung damage from the virus.
However, this counting method doesn't follow the WHO recommendations. As a result, COVID mortality rates in China cannot be accurately compared with other countries.
Flu Season in the US
As we explained in previous reports, the Flu season in the US started earlier this year. And the reason is quite simple: there was a lack of exposure to the virus during these last three years.
Since 2020, around this season, people took extra precautions to protect themselves from COVID. Including lockdowns, social distancing, and mask usage. As a result, they were less exposed to many respiratory viruses, which made them more vulnerable to them.
So, last year by November, coinciding with Thanksgiving gatherings, infections were more numerous and spreading faster than ever.
Luckily, the influenza wave seems to have peaked. Even though health experts were expecting a higher number of respiratory infections due to the busy holiday season, flu levels didn't spike as much.
According to the CDC, in the first week of this month, 12,409 patients with laboratory-confirmed influenza were hospitalized. However, the collected data also indicates that seasonal influenza activity was already declining in most areas.
RSV hospitalizations, on the other hand, did peak around the end-year holidays and have only been declining since.
Flu Vaccination Rates
Although infections are declining, the US remains vulnerable to respiratory viruses due to low vaccination rates and overcrowded hospitals. Besides, experts say that just because the flu peak seems to be behind us that doesn't mean there won't be another outbreak.
That's why the health authorities are asking the US population to protect themselves by getting the flu vaccine. So far, 170.71 million vaccine doses were distributed, which leaves around half the population unvaccinated.
Key Takeaways
As a result of easing COVID restrictions, traveling in and out of China is again possible after three years. China is learning how to live with the virus without strict restrictions, just like the rest of the world. However, COVID remains a concern in the country.
Moreover, respiratory diseases have become increasingly prevalent in the United States. All in all, it's fair to say that no matter where you go, taking mindful precautions is the best way to keep yourself and those around you safe.
Want to get tested for COVID before your next adventure? Find testing locations near you with our international directory.