Thursday Thunder: China Eases COVID Entry Restrictions + A Spike of Scarlet Fever in the U.K
·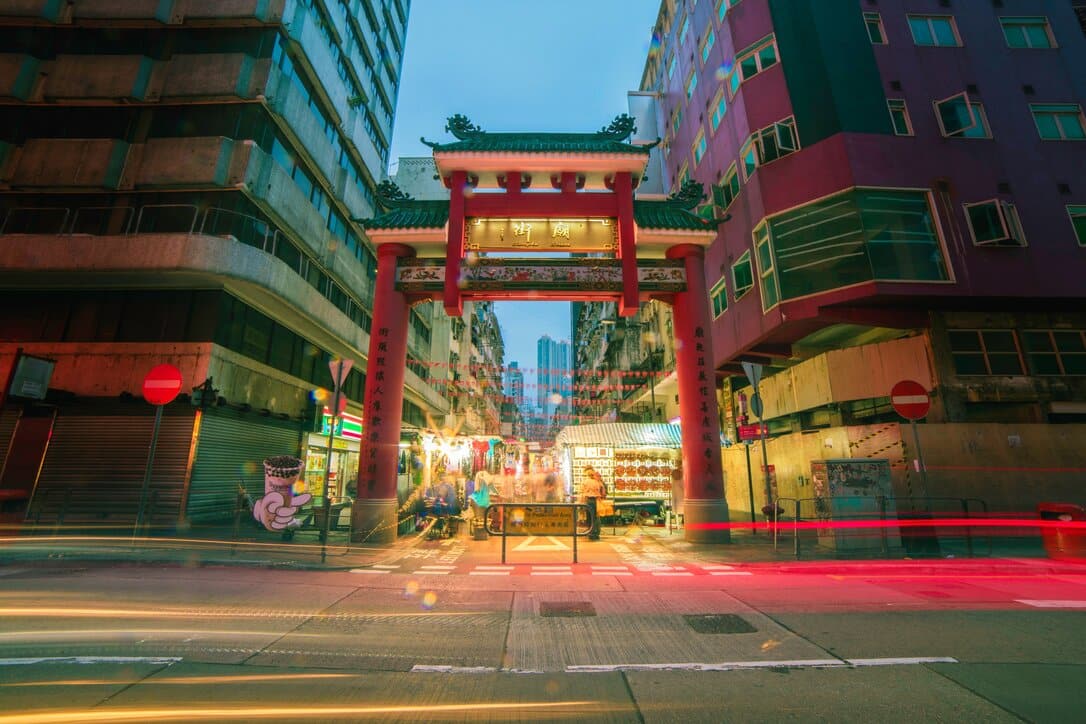 As the fight against COVID-19 progresses, more and more countries are becoming more tourist-friendly. However, the pandemic is not over yet. And, what's more, many diseases have returned with increased intensity.
In today's post, we'll dive into China's progressive reopening to tourism. Plus, we'll look at the scarlet fever situation in the UK.
Ready? Let's start.
China: A Slow Reopening Amidst a New COVID Wave
China COVID news – Although the number of cases is rising to its highest levels in months, some of China's COVID restrictions have recently ended.
Over 10,500 new cases of COVID were reported on Thursday. This is the highest total since April, when China shut down Shanghai to combat the outbreak. In fact, the cities of Beijing, Guangzhou, and Zhengzhou are currently recording record numbers.
China's National Health Commission (NHC) insisted that the changes were only intended to adapt to COVID's changing situation.
But, how have China's COVID measures changed over time?
The quarantine period for close contacts has been reduced. Previously, people had to quarantine for 7 days in a state-run facility. Now, they can quarantine at home for 5-3 days
Secondary contacts will no longer be registered, allowing many to avoid quarantine.
There is no longer a ban on international flights to China with a "high" number of infected passengers on board.
Prior to boarding, passengers will need to present one negative PCR test performed within 48 hours
The quarantine period for international arrivals has been reduced from 10 to 8 days.
However, some exceptions may apply in Beijing as their commitment to the Zero-COVID policy remains strong.
Despite these minor changes, most restrictions remain in place. Unexpected restrictions are still occurring in many cities, including those affecting movement and accessibility to workplaces and education facilities.
UK: Scarlet Fever Rates are Higher than Usual
Doctors have warned that scarlet fever cases in the UK are higher than usual for this time of year.
Scarlet fever is one of the winter illnesses that affect children. Although it most commonly affects kids under the age of ten, the bacterial infection can be contracted by anyone.
Common scarlet fever symptoms include:
Sore throat
Rash
Headache
High fever
Malaise
Swollen glands in the neck
As compared to the previous two years, scarlet fever cases in 2022 increased significantly: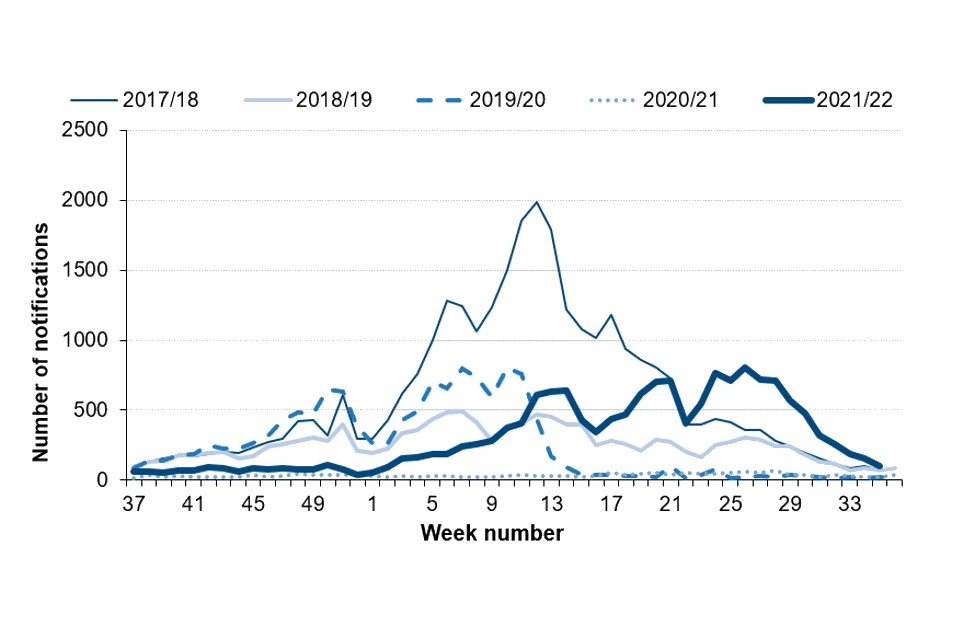 The number of scarlet fever notifications reached 15,894 in a year, between week 37 of 2021 and week 35 of 2022. This is causing concern among specialists because in the period of 2020 – 2021, only 14,704 cases were reported.
This unusual scarlet fever seasonal pattern may be explained by the easing of COVID-19 restrictions. During the last three years, people weren't exposed to many viruses. Hence, now they are more vulnerable than before.
Key Takeaways
Even though the zero-COVID policy in China is still in place, it's also true that the country is now friendlier to visitors than it used to be. Plus, if you're planning to travel to the UK during Scarlet fever season, you know what to watch out for.
By taking the necessary precautions, you can prevent both COVID and other diseases.
Want to get tested before your next trip? No matter where you are, or what type of test you need, find testing locations near you with our global directory.