Thursday Thunder: A Study on Brain Disorders After COVID-19 Infection + News from China
·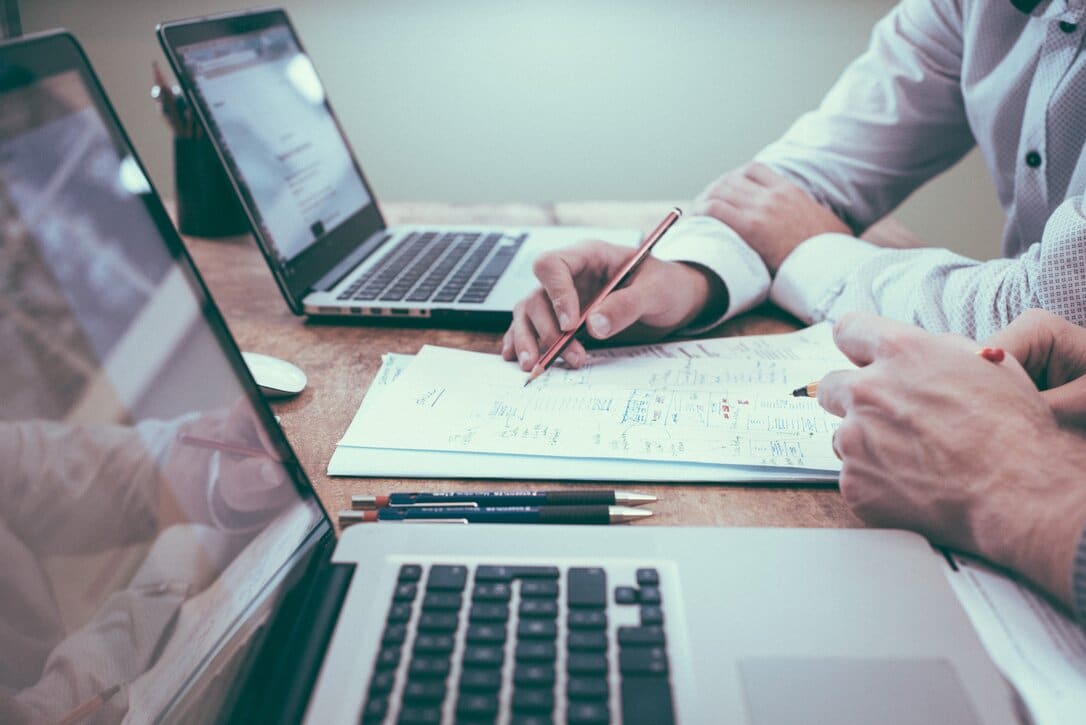 Many concerns were in focus at the beginning of the pandemic; one was COVID-19's possible long-term effects. Now that COVID appears to be past us and we can look back with a broader perspective, experts examine the virus' actual impact.
In this article, we discuss a recent study that examines the aftermath of COVID infections. Plus, some news from China.
COVID's Lasting Effects on the Brain
A recent study has shown an increased risk of suffering mental and neurological issues after COVID-19 infection.
The study found a link between COVID-19 infection and:
An increased incidence of mood and anxiety disorders (that tended to decrease after one to two months).
An increased risk of psychotic disorders, seizures, dementia, and cognitive deficits. According to the research, the risk remained significant even two years after diagnosis.
The extent of these risks is not yet known, nor is it clear if they affect children and adults equally or if variations of SARS-CoV-2 pose different risks.
A Brief Overview of the Study's Sample
The study in question involved performing 14 neurological and psychiatric evaluations on patients who have been diagnosed with COVID in the last two years.
An international network of health registries from the United States, Australia, United Kingdom, Spain, Bulgaria, India, Malaysia, and Taiwan was used to test the data of 1,284,437 patients.
Children's Survey Results
Concerning children, the study only found an "increased risk" of:
Cognitive deficits
Insomnia
Intracranial hemorrhage
Ischemic stroke
Nerve
Nerve root
Plexus disorders
Psychotic disorders
Epilepsy or seizures
However, research did not show them to be at increased risk for anxiety or mood disorders in the six months after infection.
Should You Be Worried?
This type of research results can be quite alarming. But it's worth highlighting that the research suggests a possible link between COVID and an increased likelihood of mental or neurological problems. It doesn't mean that it'll happen to you or most people who've been infected with COVID.
When it comes to health, it's always best to:
Remain calm. Keeping a cool head can be hard, but it can make a world of difference during an emergency.
Keep an eye out for anything out of the ordinary.
Visit your doctor regularly and seek medical treatment when necessary.
COVID News from China
China's Largest Electronics Market Closed Due to COVID Cases
This week, Shenzhen, China's tech hub, ordered the closure of the world's largest electronics wholesale market on Monday due to a recent spike in Coronavirus cases. To contain the spread of COVID in China, the market has been closed until today, Thursday 1st.
Shenzhen's History With COVID + Current Status
China's most modern industrial city, Shenzhen, has been forced to close several times due to sudden viral outbreaks. On Sunday, national reports showed:
301 locally transmitted confirmed cases of COVID-19 across the country
161 COVID-19 cases found in Sichuan
The new outbreak of COVID in China has emerged following a spike in cases reported in Hong Kong, the city near Shenzhen. Hong Kong reported 8,488 new COVID cases on Monday. It's the second major COVID outbreak in the past month.
New Restrictions: What About the Future of COVID in China?
During the latest lockdown period, tenants were required to work from home and undergo nucleic acid testing every day.
As a result of this new wave of cases, China's "zero COVID" policy faces new challenges, both economically and health-wise. Health policy will undoubtedly be a hot topic in China in the coming weeks.
Key Takeaways
We'll keep you posted as new COVID news and research emerge. For now, remember to continue taking care of yourself and others by following the preventive measures you learned during the pandemic. Together, we're making COVID-19 a thing of the past. Let 's keep it up!
Get tested for COVID-19 before your next trip. Find testing locations near you with our international directory.