Visiting The Philippines: Travel Restrictions + Where to Go
·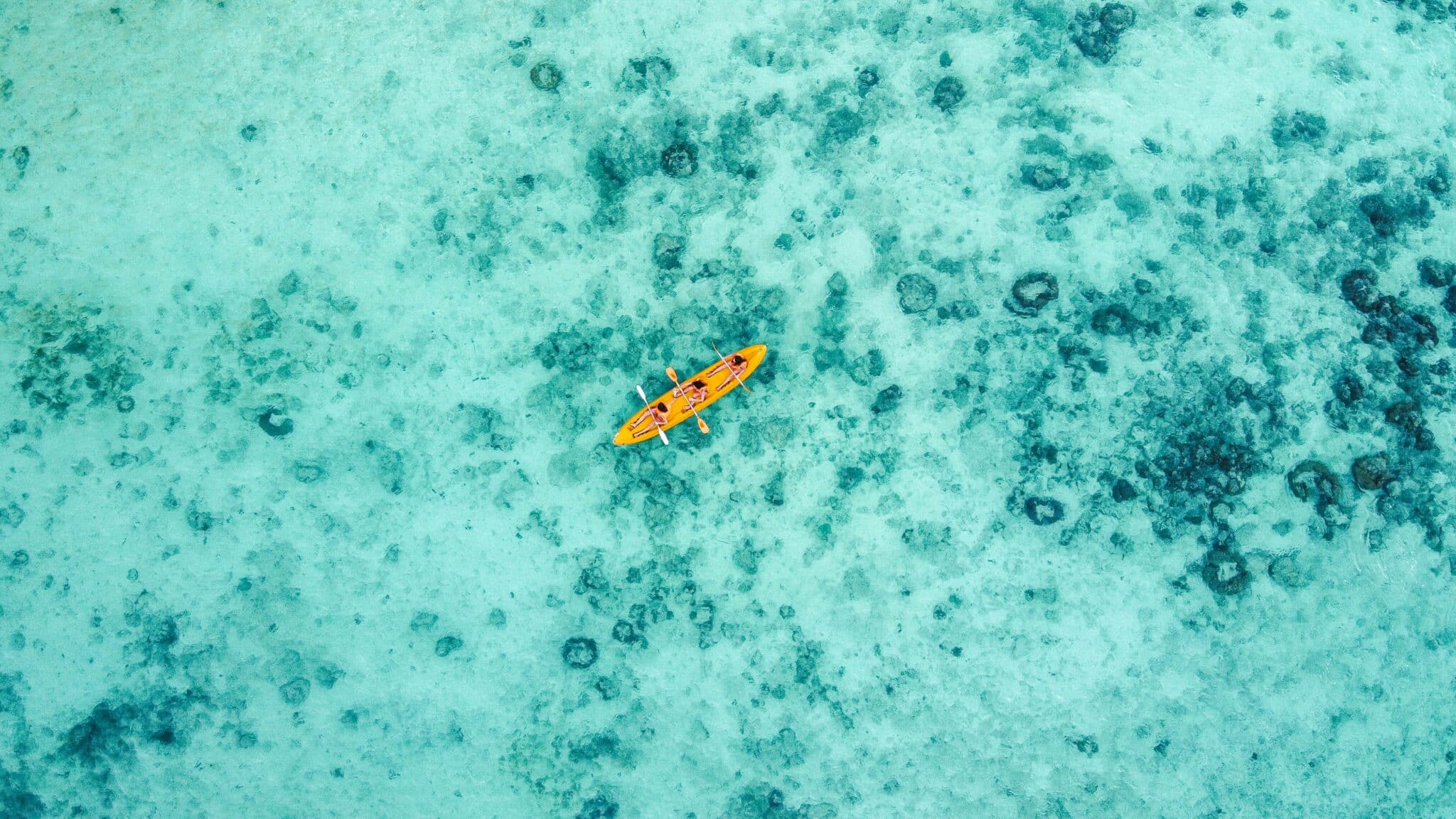 The Philippines is a super popular destination due to its stunning natural beauty and rich cultural heritage. There are many attractions to visit and it can be a little overwhelming to plan your travel schedule.
Don't worry, we've got you covered. In this guide, we'll share:
The best places to visit in The Philippines
The Philippines travel restrictions in 2023
Ready? Let's get started!
Best Places to Visit in the Philippines
The beauty and activities of the Philippines are vast and varied, so don't try to see everything at once. Pacing and proper planning are key.
To help you make the most of this trip, in this post we'll cover the best places to visit if you're looking forward to:
Enjoying the beaches
Scuba diving
Adventure
Swimming with whale sharks
Experiencing the culture
Let's start!
Enjoy the beaches
The Philippines beaches are one of the most stunning natural landscapes in the world. For postcard-perfect beaches, water sports, and island hopping, you should check out:
El Nido, a great option for swimming, diving, kayaking and island hopping
Siargao, which is a less known location for tourists, and a great spot for surfers
Camiguin, it's not only has beautiful beaches but is also home to seven volcanoes you can explore.
Go Scuba Diving
Since the waters are so clear, there are many beaches where you can go scuba diving in The Philippines. However, there are two that stand out:
Tubbataha Reefs, a UNESCO World Heritage Site. The reefs offer unrivaled scuba diving experiences.
Panglao Island (Bohol). The island is well-known for its diving spots, but it also serves as a launching point for dolphin and whale watching at Pamilacan Island.
Take in Panoramic Views
The natural beauty of The Philippines goes way beyond its beaches. Keep in mind that this is a tropical nation with numerous tropical forests and a wide variety of flora and fauna.
Discover it by visiting:
Chocolate Hills, located on the island of Bohol, are a natural formation that has slowly formed over eons and is covered in green vegetation. They are a National Geological Monument of The Philippines.
Ifugao Rice Terraces, they are fields in the mountains of Ifugao province where rice has been farmed for thousands of years.
Adventure
When talking about adventure in The Philippines, there's plenty to do. You can explore caves, camp on lonely islands, kayak, hike, and even swim with whale sharks!
If that's your thing, these are the places you should visit during your trip:
Hundred Islands National Park, to explore caves, camp on lonely islands, kayak, or even snorkel.
Mount Mayon, in Luzon, has a perfect cone shape to hike.
Sagada, to explore caves, caverns, and burial sites.
Oslob, in the island of Cebu, for snorkeling among whale sharks.
Experience the Culture
If you only know The Philippines for its beaches, you'll be surprised to know that its urban side is very peculiar. Why? Because The Philippines culture is a mix of Chinese, Spanish, Indian, and Arabic cultures.
You can discover all this rich history and mingle with the locals by visiting:
Manila, the capital of the Philippines, which has a vibrant street life.
Vigan, a UNESCO World Heritage Site where time seems to stand still.
There, you'll not only experience Filipino hospitality, but you can also go on jeepney rides and try local food, like lechon.
Additionally, if you're into history, there are numerous Japanese shipwrecks from World War II to dive on in Coron.
The Philippines' Travel Restrictions in 2023
According to The Philippine's general guidelines, all inbound travelers should:
Have a passport with a validity of at least 6 months after departure from the Philippines
Register and complete the eTravel Portal (replacing former One Health Pass) within 72 hours before arrival or upon arrival at the latest
Have a departure ticket
Moreover, the Philippines' travel restrictions regarding COVID prevention vary depending on whether you're vaccinated or not.
Fully vaccinated travelers don't need to quarantine or provide a COVID test to enter the country. However, they must have proof of full vaccination against COVID. Accepted proof of vaccination includes:
WHO (World Health Organization) International Certificate of Vaccination and Prophylaxis
VaxCertPH
National or State digital certificate of the country/foreign government, which has accepted VaxCertPH as part of a reciprocal arrangement
Other documents accepted by the IATF
Now, what about people who are not vaccinated against COVID? Can the unvaccinated travel to the Philippines?
Yes, non-vaccinated or partially vaccinated people can enter the Philippines. All they have to do is present an official and certified COVID test (RT-PCR or RAT) within 24 hours before departure.
Children under the age of 15 are exempt from this requirement, but they must be accompanied by a legal guardian who meets all entry requirements.
Lastly, there are no regulations regarding COVID booster shots or the validity of vaccinations required for entry into the country.
Need a COVID test before your next trip to The Philippines? Discover testing centers near you in our internal directory.