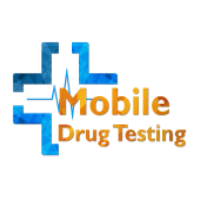 Mobile Drug Testing
PCR, Antigen & Antibody tests in Memphis, TN, United States
---
Types of tests
PCR
The COVID-19 PCR screen is used for the detection of the SARS-CoV-2 virus. This PCR test is a Gold Standard for Covid Testing.
Antigen
Antigen tests are a method of detecting an active infection with SARS-CoV-2, the coronavirus that causes the illness COVID-19.
Antibody
The COVID-19 Antibody Test (COVID-19 IgG/IgM) is a serology test designed to detect immune proteins called antibodies.
Monday

9:00 AM - 5:00 PM

Tuesday

9:00 AM - 5:00 PM

Wednesday

9:00 AM - 5:00 PM

Thursday

9:00 AM - 5:00 PM

Friday

9:00 AM - 5:00 PM

Saturday

Closed

Sunday

Closed
Appointment required
Business information
---