Europe's Best Fertility Clinics for IVF Treatment: 3 Affordable Destinations
·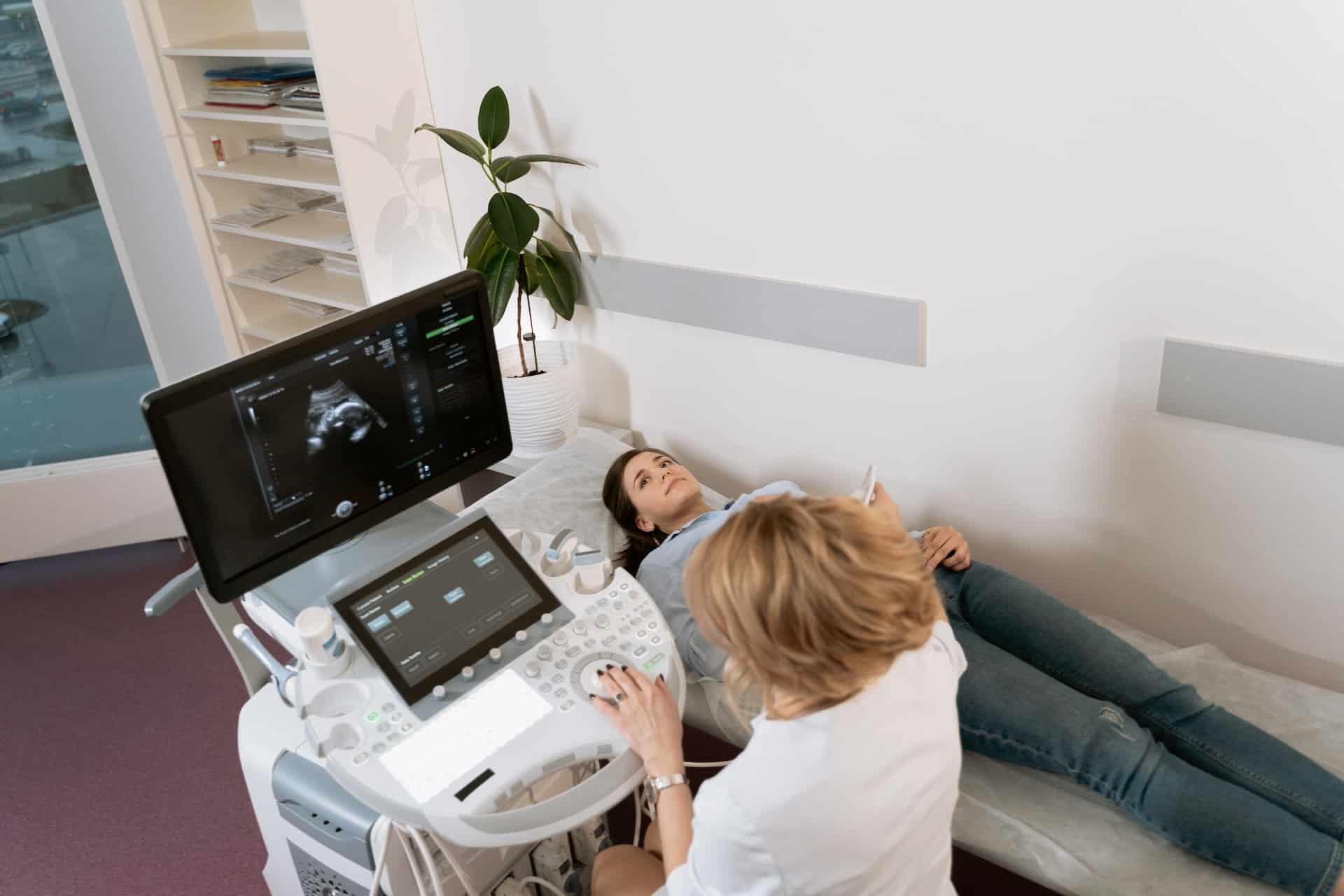 Nowadays, more and more people choose IVF treatments to start their families. Nevertheless, sometimes costs can be really high in their home countries or the procedure might be illegal for non-heterosexual couples or single parents. Therefore, many choose to travel abroad to undergo the procedure and have children.
In today's post, we'll share with you some of the countries where you can find the best fertility clinics at affordable prices in Europe. They are:
Plus, we'll offer you some tips for choosing the best fertility clinic anywhere in the world.
Ready? Let's get started.
Turkey
Turkey is quite popular for being home to some of the most prestigious IVF centers with high success rates in infertility treatments.
Some of the factors that make Turkey an attractive IVF destination are:
Low-cost treatment packages
Easy accessibility
No waiting time
Experienced staff
However, there are some conditions to be aware of. In this country, IVF treatments can only be performed on heterosexual couples who are married. Single parents and same-sex couples are excluded and can't have access to this treatment. Besides, Turkey prohibits treatment options like:
Egg, sperm, or embryo donation
Surrogacy
Moreover, IVF treatment in Turkey costs on average are:
Consultation costs: 100-200 USD
IVF Cycle: 2000-2500 USD
Medication: 500-800 USD
IVF with ICSI/PGD: 3500-6500 USD
It's worth noting that although PGD and PGS are allowed in Turkey, sex selection for no medical reasons is prohibited. Plus, there's no age limit to receive IVF treatment. However, many clinics may not treat women of 47 or older due to possible complications when using their eggs.
Additionally, a visa is required for most visitors to Turkey. But don't worry, getting the visa is relatively easy and inexpensive (about 25 USD). Visas are valid to enter the country for three months, which is more than enough time for most treatments.
Spain
Spain is a popular destination for many people looking forward to having a baby via IVF. It's not hard to see why: it provides high-quality, budget-friendly treatment options.
Several factors make Spain a popular IVF destination:
Liberal IVF laws
Good treatment availability
There are many clinics that specialize in IVF, ICIS, and egg donation
There is good availability of egg donors of different races
Also, women who are 50 years old or younger can receive IVF treatment. On the other hand, patients can't opt for:
Surrogacy
Egg or sperm donation (local patients)
Embryo donation
Nevertheless, laws are flexible for international patients when it comes to anonymous egg and sperm donation.
The average costs of IVF treatment in Spain are:
Consultation costs: 150-250 €
IVF with own eggs: 3,600-6,700 €
IVF with donor eggs: 5,900-8,500 €
Embryo monitoring: 300-600 €
Sperm freezing: 150-350 €
Egg freezing: 3,500-4,700 €
Greece
Besides its wonderful beaches, Greece is also well known for its affordable and high-quality IVF treatments. There are about 40 IVF clinics in Greece, and they're mainly located in:
Athens
Thessaloniki
Creete
About 12 clinics focus on international patients and clinical staff often speak both English and German.
Moreover, Greece has the following assets when it comes to IVF treatment:
Good success rates for IVF using own eggs and egg donation
Egg donors are anonymous
Good support for international patients
HIV and HCV/HBV patients are eligible for IVF treatments (depending on the clinic)
However, it's fair mentioning that only heterosexual couples have access to IVF treatments. Meanwhile, AID (artificial insemination with a donor) is available for single women and heterosexual couples with male infertility.
In addition, clinics offer IVF to female patients up to the age of 54, and gender selection is only allowed to prevent the transmission of serious genetic diseases.
The average costs of IVF treatment in Greece are:
Consultation costs: 100-200€
IVF with own eggs: 2,500-3,500 €
IVF with donor eggs: 4,200-6,000 €
Embryo monitoring: 350-500 €
Sperm freezing: 300-350 €
Egg freezing: 2,500-3,000 €
How to Choose the Best Fertility Clinic?
When choosing the best clinic for IVF treatments, price points can be a good indicator. When it comes to IVF treatment, cheap doesn't necessarily equal good. A significant financial investment is required to ensure high standards and effectiveness. Therefore, we suggest you go for mid-tier options and avoid bargains.
Does this mean that you shouldn't perform an IVF treatment in a country that offers low prices? Not at all. We suggest you research the average cost of IVF treatments in the country of your choice, and choose your clinic accordingly.
You should also make sure that your clinic is transparent about the final cost of your treatment. Beyond basic IVF expenses, there are also additional expenses that may add up to your final bill, including:
Medications for stimulation protocol
Donor's fee, her medication, and screening (for egg donation)
Qualification tests
Egg retrieval
Sperm collection, sperm preparation, and sperm freezing (if necessary)
Transfer of blastocysts
Freezing and storage of embryos/blastocysts
ICSI or any other IVF procedures you may need
Before embarking on the procedure, ensure that all costs are included in the price quote you receive from your clinic of choice.
Last but not least, don't forget to check:
The clinic reviews
Doctor's profiles
Effectiveness rates
Key Takeaways
Over the past decade, there has been a growing trend in fertility tourism. And it makes sense: while undergoing IVF treatment in one's home country can often be quite expensive, seeking treatment elsewhere has become a feasible alternative for many. Nevertheless, don't forget to factor in flights and accommodations when you compare prices.
Today, we shared with you 3 budget-friendly IVF destinations in Europe. However, if you're looking for options outside of Europe, some destinations you may want to consider are:
Want to get tested before your next adventure? No matter where you are, or what type of test you need, find COVID testing locations near you with our international directory.