New Indian COVID Nasal Vaccine + COVID Situation in China
·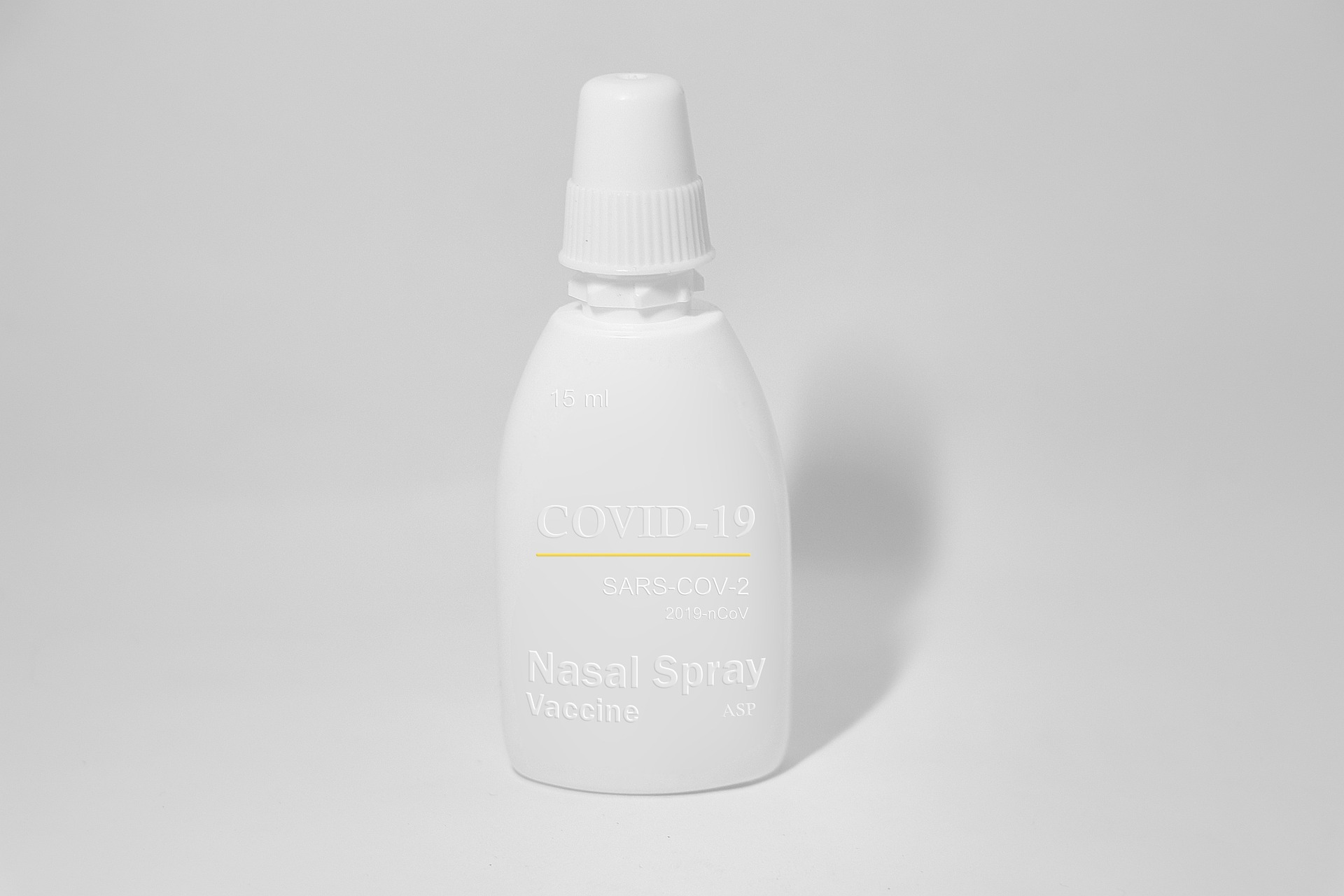 Even though we're facing hopeful times for safe travel, as international travelers, it's important to be informed about the progress of the COVID pandemic.
Ultimately, the COVID situation varies globally. By remaining informed, we can take the necessary precautions to protect ourselves and others when traveling to a particular destination.
In this traveler's report, we'll talk about the nasal vaccine developed in India and the updates on the COVID situation in China.
Let's get started.
New COVID Nasal Vaccine in India
Last week, India began to distribute its first nasal COVID vaccine, named iNCOVACC. This vaccine was actually used before as a booster for people who had already received two doses of Covishied or Covaxin.
However, since December, it has been approved as a primary vaccine too. People over 18 years old can take it and also take a booster 28 days later.
Benefits of The Indian Nasal Vaccine
According to its manufacturers, iNCOVACC not only provides the antibodies that help fight COVID – like any other traditional injectable vaccine.
Besides, since it's administered intranasally, it's the first vaccine in the world capable of generating immune responses at the site of infection, which is the nasal mucosa. This mechanism helps block both infection and transmission of COVID-19.
On top of that, the nasal vaccine:
Is easier to administer. It doesn't require a physician or trained person to do it nor involves using other elements like needles, cotton, bandages, etc.
Is more scalable to manufacture, making it easier to meet global demand.
iNCOVACC's lab puts great emphasis on these last two benefits and India's background in producing massive and accessible medicine. So, it's fair to assume that they intend to sell the vaccine worldwide soon.
COVID in China: The Current Situation
A few weeks ago, COVID in China started spiking, leading to almost 60.000 COVID-related fatal cases. Moreover, while China confirmed a decrease in infections, the WHO and other health authorities accused the Asian country of underreporting COVID cases and deaths.
As a result, although China has reopened its borders, many countries have decided to impose COVID restrictions on inbound travelers coming from China to protect their citizens.
However, now Chinese officials say the wave is coming to an end according to its expected timing. And this time, international health authorities (like the CDC) are backing up the Chinese government's statement.
In their last report, the data shows that hospitalizations decreased by over 85% in comparison to last month. This decreasing trend was also followed by COVID positive antigen tests, which went from 337,000 in December to 4,773. When it comes to COVID-related deaths, the number has decreased by 79% since the peak.
In regards to COVID, the WHO's authorities said that it continues to constitute an international health emergency. However, they also acknowledged that the pandemic is likely "at a transition point".
Key Takeaways
The new Indian COVID vaccine is certainly good news. By not requiring a physician or trained person to administer this nasal vaccine, more people could get vaccinated easily and quickly.
Moreover, the decline in infection rates in China is encouraging. In fact, if these numbers continue all over the world, we could hopefully see the end of the COVID pandemic sometime this year.
However, if we want COVID to become a thing of the past, we need to prevent new strains from emerging. Hence, staying cautious remains essential.
Want to get tested before your next adventure? No matter where you are, or what type of test you need, discover COVID testing centers near you with our international directory.