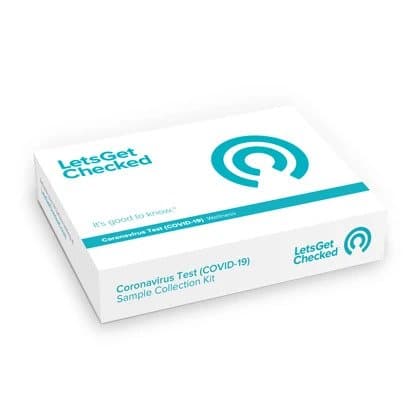 LetsGetChecked
RT-PCR
United States Canada United Kingdom
LetsGetChecked is an FDA-authorized, at-home Covid-19 test. The sure-track test consists of a lower nasal swab for RT-PCR analysis.
As the Covid-19 testing gold standard, RT-PCR tests can deliver conclusive results within as little as 48 hours.
LetsGetChecked integrates simple sample collection, precise testing, and safe result delivery. Visit LGC's website for more patient-focused information.