Travel in Latin America: Bronchiolitis in Argentina & Yellow Fever in Brazil
·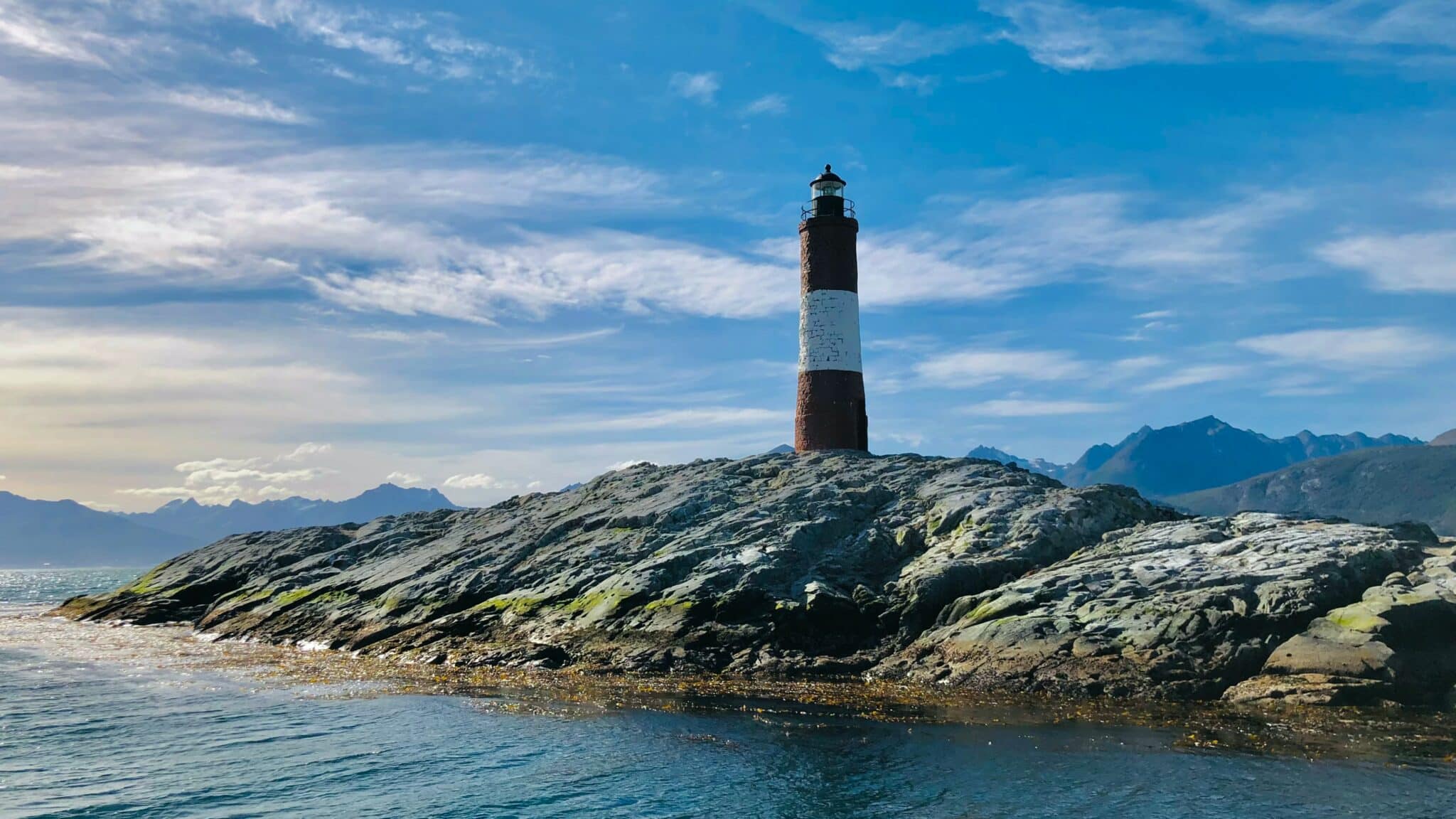 Latin America is one of the most chosen travel destinations. And it's easy to see why: it has beautiful landscapes, delicious food, and a very rich culture to discover.
If you're heading to Latin America on your next trip, we want you to be aware of the viral diseases happening now. That way, you can be fully prepared for your trip and can enjoy it without interruptions.
In this post, we'll cover the increase in bronchiolitis in Argentina and yellow fever in Brazil.
Ready? Let's begin.
Bronchiolitis in Argentina: What to Do if You're Traveling with Kids
Argentina is experiencing a 61% increase in bronchiolitis cases compared to pre-pandemic levels in 2019, with more than 20,000 registered cases in 2023.
Health authorities have warned that the current bronchiolitis outbreak is directly correlated to the relaxation of COVID-19 restrictions. As people began to resume social activities, gathering in closed spaces facilitated the spread of the bronchiolitis virus.
But, what is bronchiolitis exactly? Here's a brief explanation: Bronchiolitis causes respiratory problems due to inflammation and obstruction of the smallest airways in the lungs. It predominantly affects infants under two years old and is highly contagious.
Patients with bronchiolitis experience varying degrees of shortness of breath and other symptoms such as:
Agitation
Coughing
Drowsiness
Difficulty eating or sleeping
If your child presents any sign of difficulty breathing during your trip, you should take them to a healthcare facility. As there are no treatments for the virus, like syrups or antibiotics, it is essential that they're checked quickly. That way, doctors can make sure the respiratory compromise doesn't affect normal oxygenation and that the child can eat and drink well enough, despite the respiratory distress.
With Argentina's winter season approaching, health officials are urging parents and caregivers to be extra vigilant and follow preventative measures to curb the spread of the virus. So, if you're planning a trip to Argentina with kids, we highly advise you to follow those instructions as well. Especially if they:
Are under 3 months of age
Have chronic health problems, like heart disease, chronic lung disease, or compromised immunity.
But what are bronchiolitis preventive measures? Well, since it's a respiratory disease, such as COVID or the flu, it's transmitted from one person to another by:
Direct contact with contaminated surfaces
Nasal secretions or saliva droplets that travel through the air when a sick person talks, sneezes, or coughs
Meaning that, when traveling with kids, preventive measures are mostly the same. In this case:
Sanitizing frequently with soap and water baby items (e.g. pacifiers, toys, and surfaces where babies are changed or their food is prepared)
Frequently washing their hands as well as their caregivers with soap and water
Staying in ventilated areas.
Keeping babies away from people who have colds or coughs.
Yellow Fever in Brazil
The Brazilian health authorities have confirmed an increase in yellow fever-related deaths in the state of Sao Paulo. According to a news report by MercoPress, last week there were four infected people, two of whom died. In comparison to other diseases, this doesn't sound like a lot. But how common is yellow fever in Brazil? Well, up until that week, the country had not registered a single case in two years, so it's not that common.
Yellow fever is a viral disease transmitted by mosquitoes in tropical regions. It mainly affects monkeys and humans and is characterized by high fever, chills, and muscle pains. In severe cases, the disease can lead to yellowing of the skin and eyes (jaundice), organ failure, and death.
To curb the spread of this infectious disease, vaccination campaigns have been launched in affected areas. Over 90% of the target population in Brazil has already been vaccinated. However, health officials urge unvaccinated individuals – particularly those living in risk zones – to receive the vaccine as soon as possible.
It is important for travelers visiting Brazil, especially those traveling to Sao Paulo, to be aware of this situation and take necessary precautions. It is highly recommended that visitors get vaccinated against yellow fever at least 10 days before their trip. In fact, Brazil is one of the countries that requires a yellow fever card to enter.
In addition, practicing personal protective measures such as using mosquito repellents and wearing long-sleeved clothing can help prevent mosquito bites and reduce the risk of infection.
Key Takeaways
Don't let viral diseases hinder your travel plans to Latin America. Whether you're visiting Argentina with kids or planning a trip to Brazil, being informed and taking precautions can ensure a safe and enjoyable experience.
Remember to closely monitor the bronchiolitis situation in Argentina and take necessary preventive measures if traveling with children. On the other hand, if you're heading to Brazil, make sure to get vaccinated against yellow fever at least 10 days before your trip and practice personal protective measures as well.
Need a COVID test for your next adventure? Discover testing locations near you with our international directory.