Thursday Thunder: Bird Flu in Cambodia + Drug-Resistant Bacteria in the US
·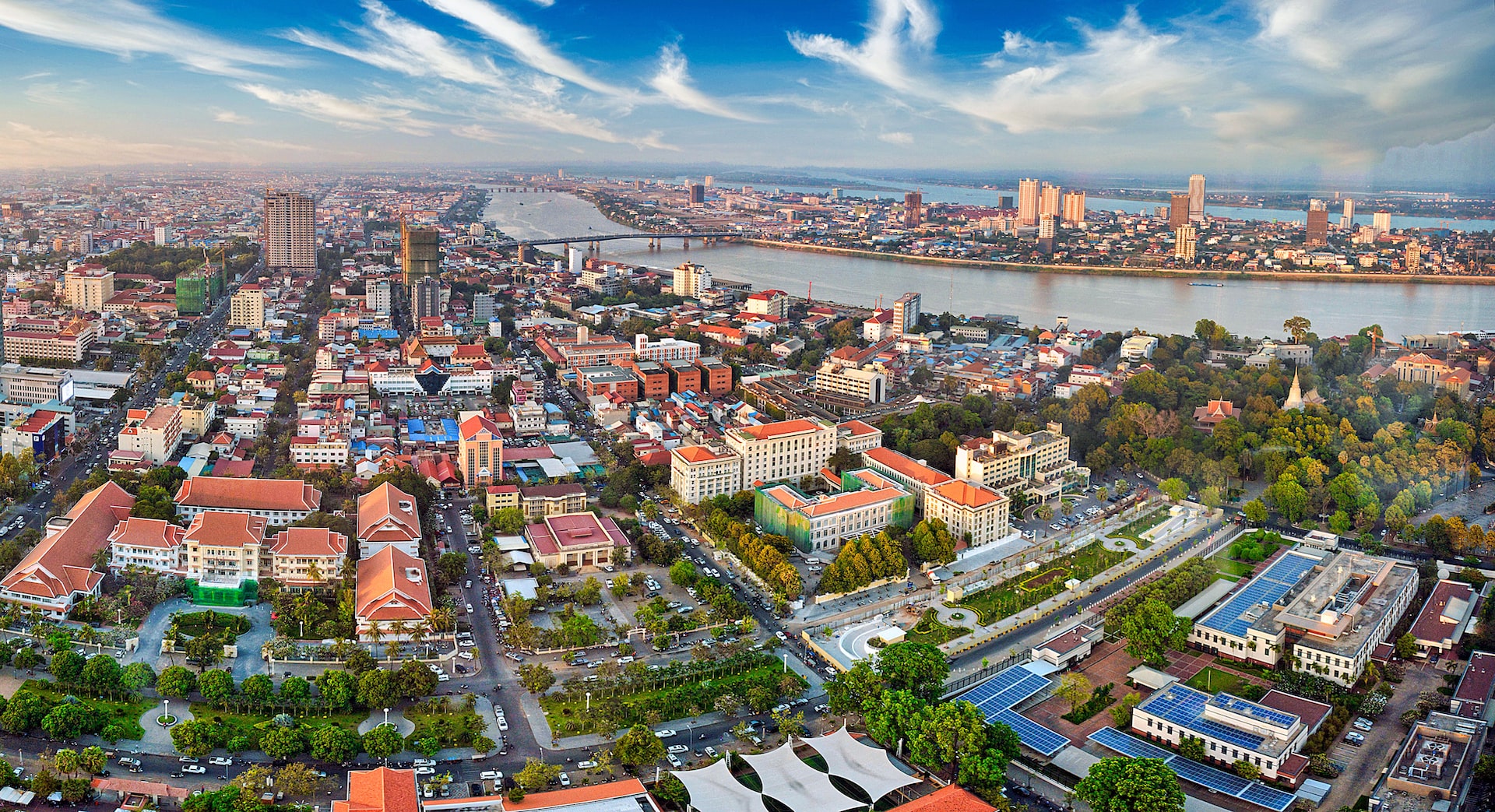 Week by week, we witness the spread of various diseases that appear to link every corner of the globe. In fact, nowadays, it's not uncommon for illnesses to travel around the world as quickly as we do.
In this traveler's report, we'll cover the re-emergence of bird flu in Cambodia. Moreover, we'll also share news about a drug-resistant bacteria called Shigella, which could threaten the health of the US.
Let's get started
Two Confirmed Cases of Bird Flu in Cambodia
Bird flu, also known as Avian influenza, has resurfaced in Cambodia. The country's authorities are on full alert following two confirmed bird flu cases last week. According to WHO, these are the first cases of Avian Influenza in the country since the bird flu outbreak of 2014.
Cambodia has long been dealing with sporadic outbreaks of avian influenza. As of 25 February, the country has reported a total of 58 cases of human infection with the H5N1 virus since 2003, including 38 fatal cases.
Bird Flu Through The Years
Like any disease, this bird flu outbreak has two more renowned antecedents:
A decade ago, the Food and Agriculture Organization of the United Nations (FAO) warned of an outbreak of H5N6 avian influenza in Southeast Asia.
In 2015, FAO expressed concern about a dangerous outbreak of highly virulent H5N1 in five West African countries, which killed millions of poultry.
Historically, most avian flu infections in people have been linked to close contact with infected birds or contaminated environments. And although bird flu can be deadly to humans, the virus doesn't infect humans easily and person-to-person transmission is uncommon.
WHO has reported a total of 458 human cases of Bird Flu in 21 countries in almost twenty years.
Will There Be Any Travel Restrictions Due to Bird Flu?
While the WHO urges travelers and countries to remain vigilant against bird flu, the organization stated that there's no need for travel or trade restrictions at this time.
As travelers, we are recommended to take precautions when visiting areas with reported bird flu outbreaks. To reduce the risk of infection, remember to:
Avoid contact with sick birds or their droppings
Cook poultry thoroughly before eating
CDC Health Warning: 'Shigella' Bacteria on the Rise
The U.S. Centers for Disease Control and Prevention (CDC) has issued a health advisory warning travelers of an increase in cases of a drug-resistant bacteria known as Shigella.
What is Shigella? Shigella is a highly transmissible bacterium that has limited antimicrobial treatment options for its current strains.
The incidence of this bacterium has increased as drug-resistant bacteria, causing infections went from 0% in 2015 to 5% in 2022.
Hence, this increase in bacteria in the U.S. is not an isolated occurrence, but rather part of a trend of increasing bacterial infections.
Symptoms of Shigella include:
Fever
Abdominal cramps
Tenesmus
Bloody diarrhea
While shigellosis traditionally impacted young children, antimicrobial-resistant infections are increasingly occurring in adults. In fact, international tourists are typical shigellosis patients.
Typical routes of Shigella infection are:
Fecal-oral route
Person-to-person contact
Contaminated food and water
In general, shigellosis is treated with oral hydration, but there are currently no recommendations for shigellosis treatments for drug-resistant strains if symptoms become severe.
Therefore, if you are traveling to the U.S., the best way to prevent shigellosis is to practice good hygiene and sanitation, drink bottled water, or use water purification methods.
Key Takeaways
It's fair to say that the re-emergence of avian flu is something to keep an eye on if you're traveling to Cambodia. Plus, the rise of these drug-resistant Shigella strains makes it essential to stay informed and take all necessary precautions to prevent illness while traveling.
Need a test before you go on your next adventure? Discover COVID testing centers near you with our international directory.